Transportation YOU is a hands-on, interactive, mentoring program that offers young girls ages 13-18 an introduction to a wide variety of transportation careers.
Mission
To change the face of the transportation industry by growing the involvement and interest of girls and young women in STEM studies.
Image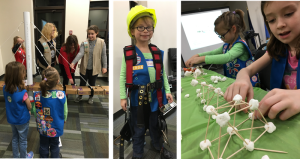 Image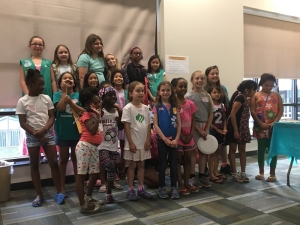 Image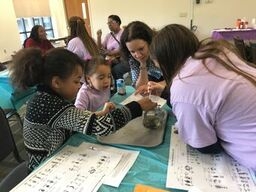 Goals
Educate and empower girls with regard to their opportunities in the transportation industry.
Link girls with role models through one-on-one mentorship programs.
Provide internships and career development opportunities.
Help girls build leadership skills and self confidence.
Help improve STEM education programs.
Make STEM education more accessible through scholarship opportunities.
Build awareness of transportation as an exciting and rewarding career choice for girls.
Contribute to the diversity and creativity of our transportation workforce.
Central PA Chapter Activities
The Central PA Chapter carries out this mission through:
General Promotion of STEM education for girls
Questions?
Contact Club Organizers