The Details
Image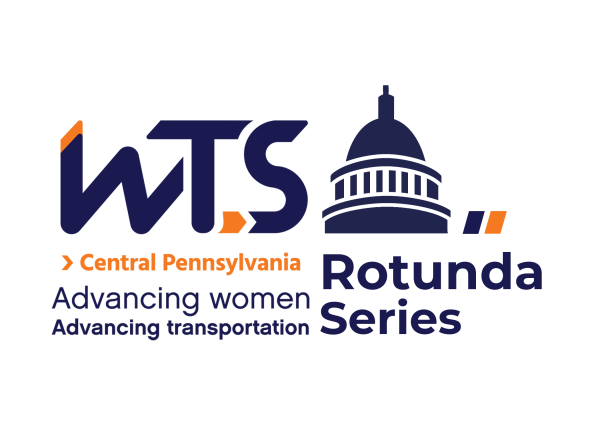 The Rotunda Series is an annual series of topics/courses for professionals looking to grow and develop business skills -- the "soft skills" that can be immediately applied to one's professional and personal life.  The Rotunda Series was specifically developed to address and build knowledge around current trends, industry needs, and leadership values.
The Goal
The goal of the Rotunda Services is for participants to gain knowledge and skills that will help them advance within their industry.
Contact Us
Do you have an idea for a future session or questions about the program?  Contact Kelly Freeburger at kfreeburger@bucharthorn.com
---
2021 PROGRAM
april 8th  |  how to build unshakeable confidence
We explore underlying social factors that can lead to a confidence crisis for women and the surprising ways these factors manifest themselves at work.  Learn practical strategies to stop internalizing negative self-talk, shore up your confidence when you need to, and help other women do the same.
july 29th  |  being your own brand champion
Learn how to cultivate an authentic professional brand, and how your brand can help you grow and advance in your career.
 
---
2019 PROGRAM
JUNE  |  THE IMPORTANCE OF INCLUSION
AUGUST  |  TACKLING TROUBLE:  CONFLICT RESOLUTION IN THE WORKPLACE
OCTOBER  |  THE BALANCING ACT:  TIPS FOR A BETTER WORK-LIFE BALANCE
DECEMBER  |  WHAT DRIVES A LEADER