Image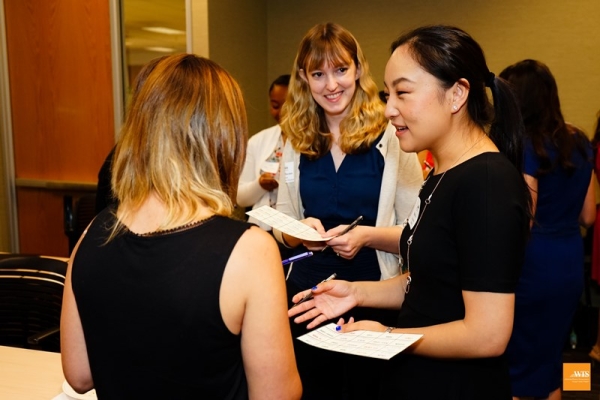 WTS thrives on its singular ability to help established and upcoming professionals alike through a multitude of programs designed to develop their skills and decision-making abilities. We emphasize programs that tap the collective abilities of our most experienced, highly placed members, building the next generation of leaders on the wisdom of their predecessors.
WTS offers the following opportunities to its members and to the future leaders in the transportation industry:
Mentoring Program
In the Mentorship program, participants foster professional development, giving back to the industry and build their network in the transportation industry. 
Student Art Program
The WTS-OC Student Art Program is a fun way to introduce elementary school students to the world of transportation in a fun and interactive classroom setting. 
Girls Engineering Day
Girls Engineering Day is an event to introduce middle school and high schools girls to a variety of transportation engineering-related careers.
Transportation Academy
WTS-OC's Transportation Academy is a two-week immersion program for undergraduate and graduate college students. Participants are exposed to management, finance, operations and planning, as well as engineering, construction management and transit-oriented development principles. 
Leadership Development
Effective leaders aren't born, they're developed. To advance in this industry, women (and men) must be intentional about growing their leadership skills. The Leadership Development Program could be just what you need to take that next step in your career.