Many thanks to our Corporate Partners
Explore our Corporate Partner websites to learn more about them.
Image
Nossaman, HDR, HNTB, AECOM, Jacobs, TY Lin 
Image
WSP, Michael Baker International, Mark Thomas, moffatt & nichol, Psomas, Mott MacDonald, Hill International, Stantec, Harris & Associates, RailPros, The Toll Roads, Parsons, Southern California Edison
Image
Transystems, LSA, ICF, Guida Surveying, Twining, Kleinfelder, Paragon Partners Ltd, OCTA, EXP, VCS Environmental, David Evans and Associates, Inc., Insight Strategies, Inc.
Image
Earth Mechanics, UltraSystems, monument, Conaway Geomatics, Towill, CirclePoint, Ghirardelli, Costin Public Outreach Group, Diaz Yourman & Associates
Corporate Partner Highlight 
Image

Image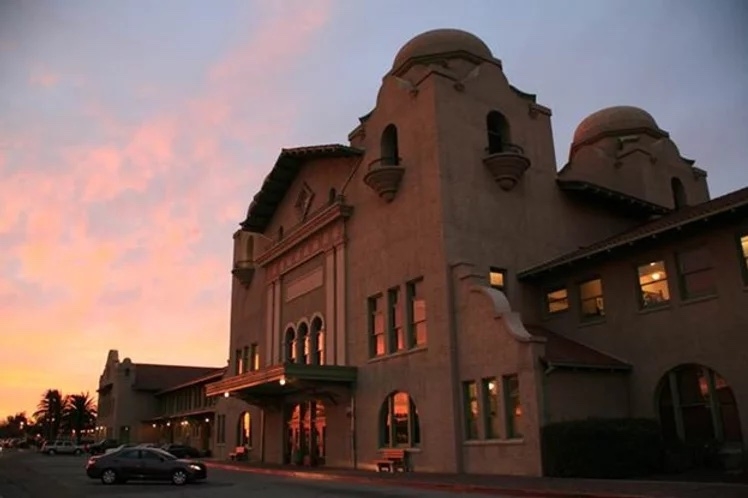 The Santa Fe Depot in San Bernardino California
Image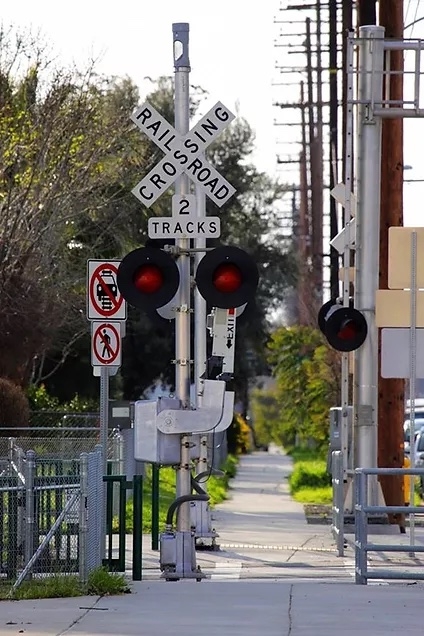 Pedestrian Railway Crossing at San Bernardino downtown
San Bernardino County Transportation Authority (SBCTA)
Nossaman's Eminent Domain & Valuation Group has been assisting SBCTA with right-of-way acquisition/eminent domain services continuously since 2010. SBCTA has been one of our key agency partners in eminent domain, and we are proud to have partnered with SBCTA on several major right-of-way projects, including the Downtown San Bernardino Passenger Rail. This project included a one-mile extension of the existing Metrolink service from the historic San Bernardino Depot to a new station being constructed in conjunction with San Bernardino's Transit Center. Nossaman provided substantial pre-condemnation guidance to reduce the number of required properties, and worked closely with the project engineers during the project's design process to minimize the agency's exposure to damages claims. We secured timely possession of all necessary right-of-way, allowing project construction to commence without right-of-way delays, and successfully resolved all but one acquisition without the need for trial. In the one case that went to trial, Nossaman obtained a judgment at exactly our appraised value (approximately ten percent of the owner's number), before a jury was ever empaneled. In May 2018, the Court of Appeal affirmed that judgment in its entirety.