Image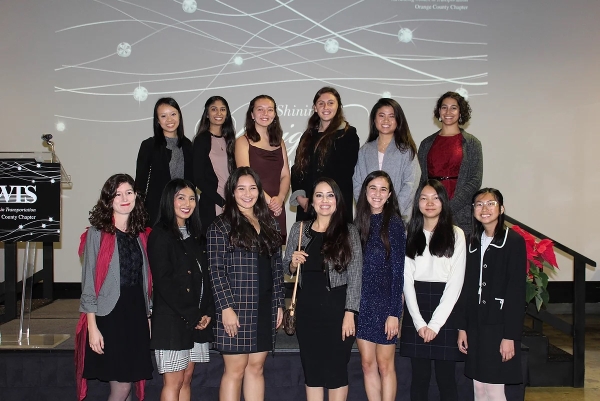 To encourage women to pursue careers in transportation, Women's Transportation Seminar - Orange County (WTS-OC)
will be offering high school, community college, undergraduate, and graduate scholarships to women throughout
Southern California. In 2021, WTS-OC awarded a total of $75,000 in scholarships.
The number of scholarships and the amounts for this year will be determined following a review of the applications received. Applications will include the complete list of qualifications. Please promote and share our applications with those within our community and your networks!​
2022 scholarship applications are now available!
Click below to submit your scholarship application online: 
Click below to download the applications if you prefer to submit a PDF:
Applications are due no later than 5 p.m. on Friday, Aug. 5, 2022, and may be submitted online or sent as a single PDF document to wtsocscholarship@gmail.com.