Image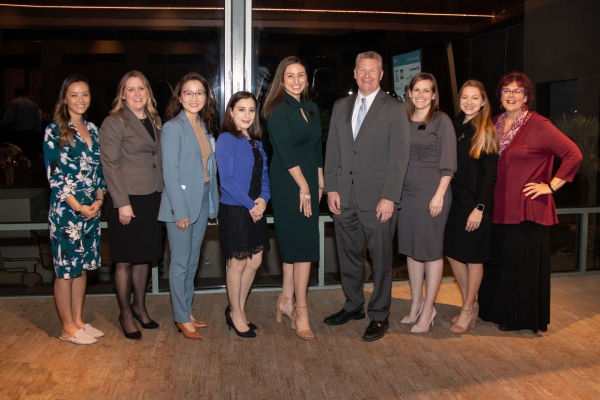 Welcome to WTS Orange County!
WTS is dedicated to building the future through the global advancement of women and transportation. The Orange County (CA) Chapter has approximately 175 members and active participation from over 300 industry professionals (both women and men) who regularly engage in our robust activities every month. We turn the "glass ceiling" into a career portal through our professional development programs, networking opportunities, and unparalleled access to industry and government leaders.
Our Mission
WTS attracts, sustains, connects and advances women's careers to strengthen the transportation industry.
Get Involved
Learn more about WTS Orange County's programs by exploring our site. Our chapter members have the opportunity to grow within the transportation industry through networking, professional development, education, and mentoring programs. We are also proud to award annual scholarships to emerging women in transit.