Image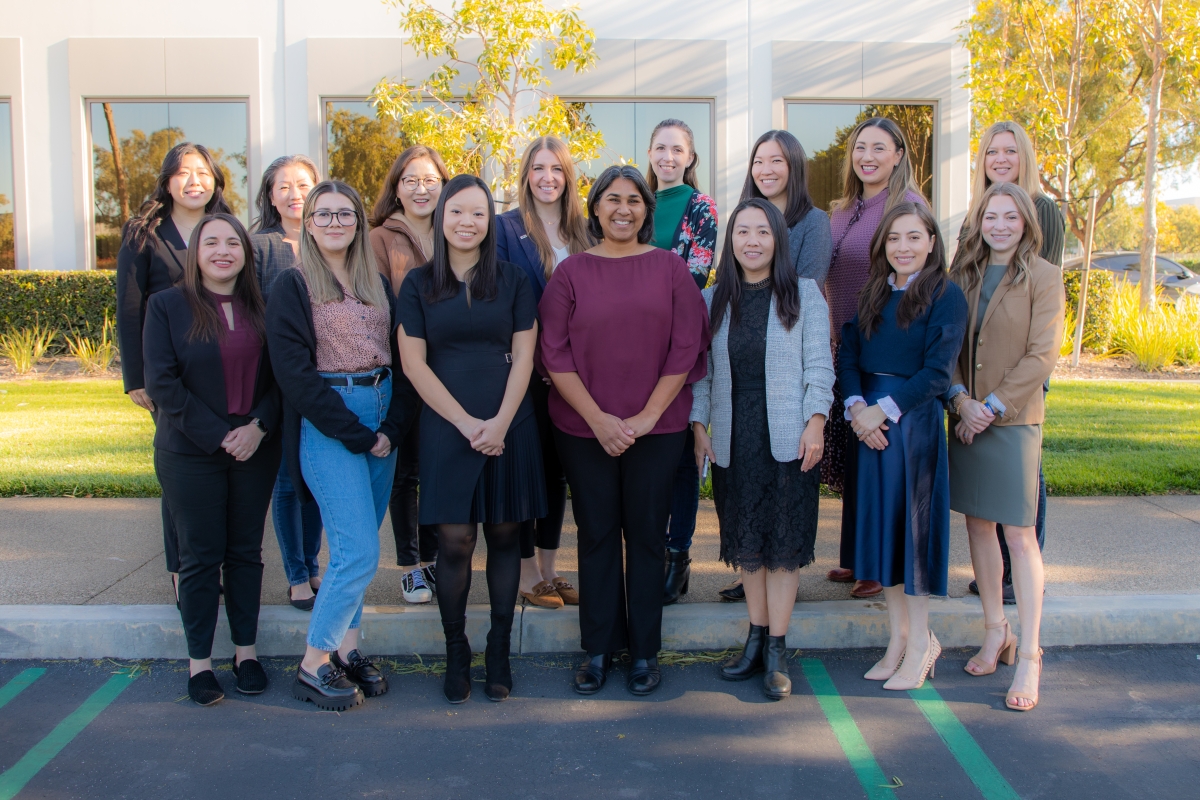 Welcome to WTS Orange County!
WTS is dedicated to building the future through the global advancement of women and transportation. The Orange County (CA) Chapter has approximately 175 members and active participation from over 300 industry professionals (both women and men) who regularly engage in our robust activities every month. We turn the "glass ceiling" into a career portal through our professional development programs, networking opportunities, and unparalleled access to industry and government leaders.
WTS International has more than 8,500 members worldwide with 60+ professional chapters and 20+ student chapters. The WTS network extends beyond over 40,000 transportation professionals throughout the United States, Canada, and the United Kingdom.
Now Accepting Applications for the 2023 Transportation Academy
Visit our Chapter's blog to learn about our upcoming events and to register for events and programs.