Image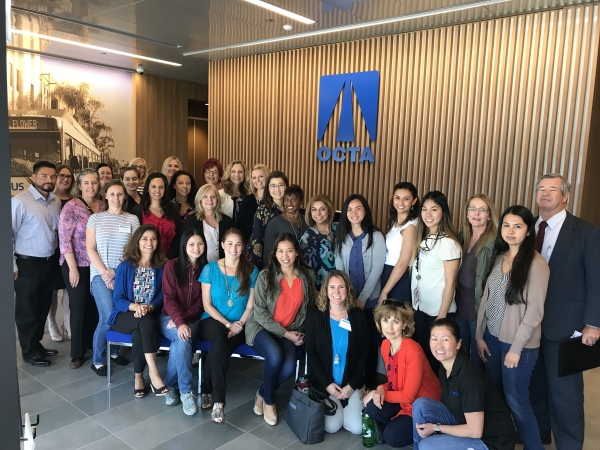 Leadership Development Series
Effective leaders aren't born, they're developed. To advance in this industry, women (and men) must be intentional about growing their leadership skills. WTS-OC recognizes the value of investing in one's professional development for career advancement and, as such, offers this low-cost, high-reward and engaging Leadership Development Series.
Typically, the series is comprised of three or four half-day sessions focused on topics such as strategic thinking, organizational culture, leadership style, managing up, negotiating, and how to successfully move through – and navigate – passages along the leadership pipeline. Classes are limited to 30 students to ensure that each session maximizes personalized takeaways for each participant.
In 2021, WTS-OC was able to adapt the series to meet the virtual environment that was necessitated by the coronavirus pandemic. In order to keep participants comfortable and safe, the 3-part virtual series, held in partnership with Insight Strategies, Inc., utilized the Zoom platform and kept participation limited to 30 people to maintain the most effective learning environment. Flexibility and adaptability have been the cornerstone of this series and has allowed us to continue to grow industry leaders.