WTS-LA 2021 Mentorship Program 
This WTS member program was developed for early-career women who are just starting to gain experience in their fields and are seeking guidance to successfully advance to the next level in their careers while navigating the pandemic age. Our mentorship program pairs mentors and mentees for one-on-one mentorship. In addition, WTS-LA will facilitate engaging programs throughout the year through regular monthly programs, as well as through the Professional Development Program, to discuss key topics and provide tailored learning opportunities for burgeoning professionals.
Contact us at mentorship@wtsla.org if you have any questions. 
Image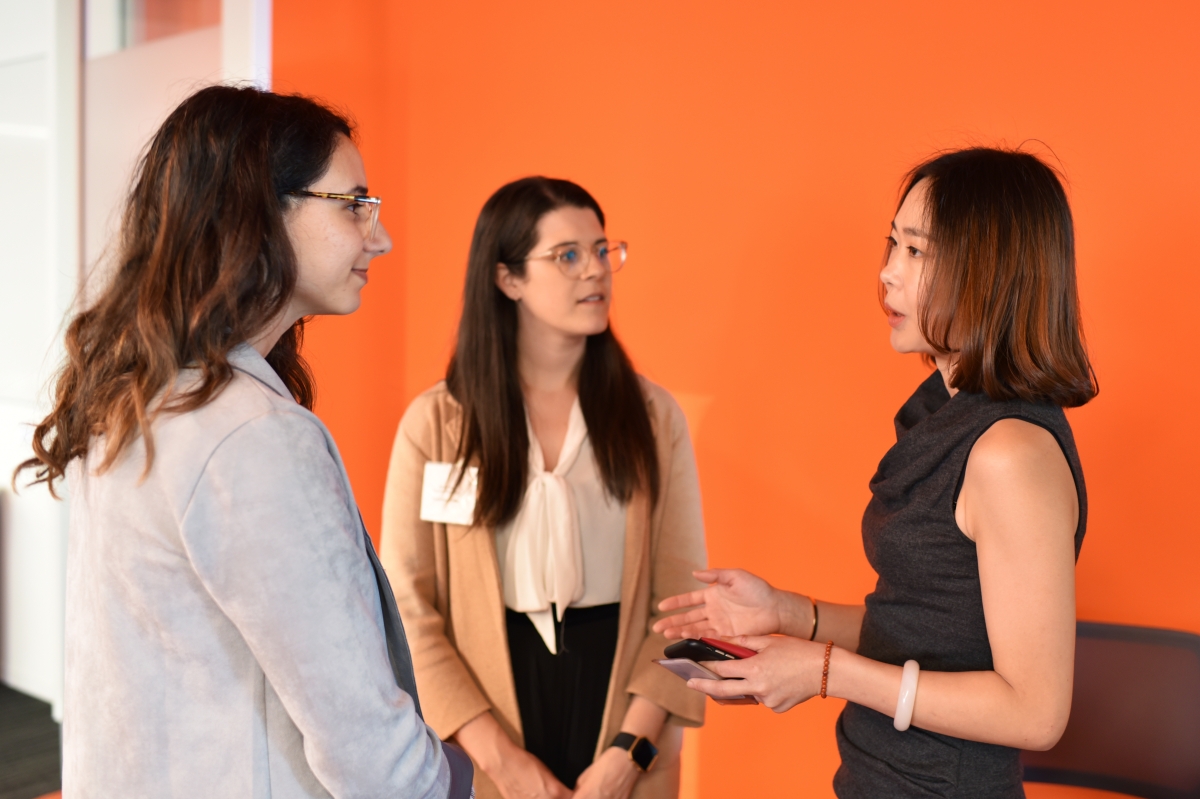 Image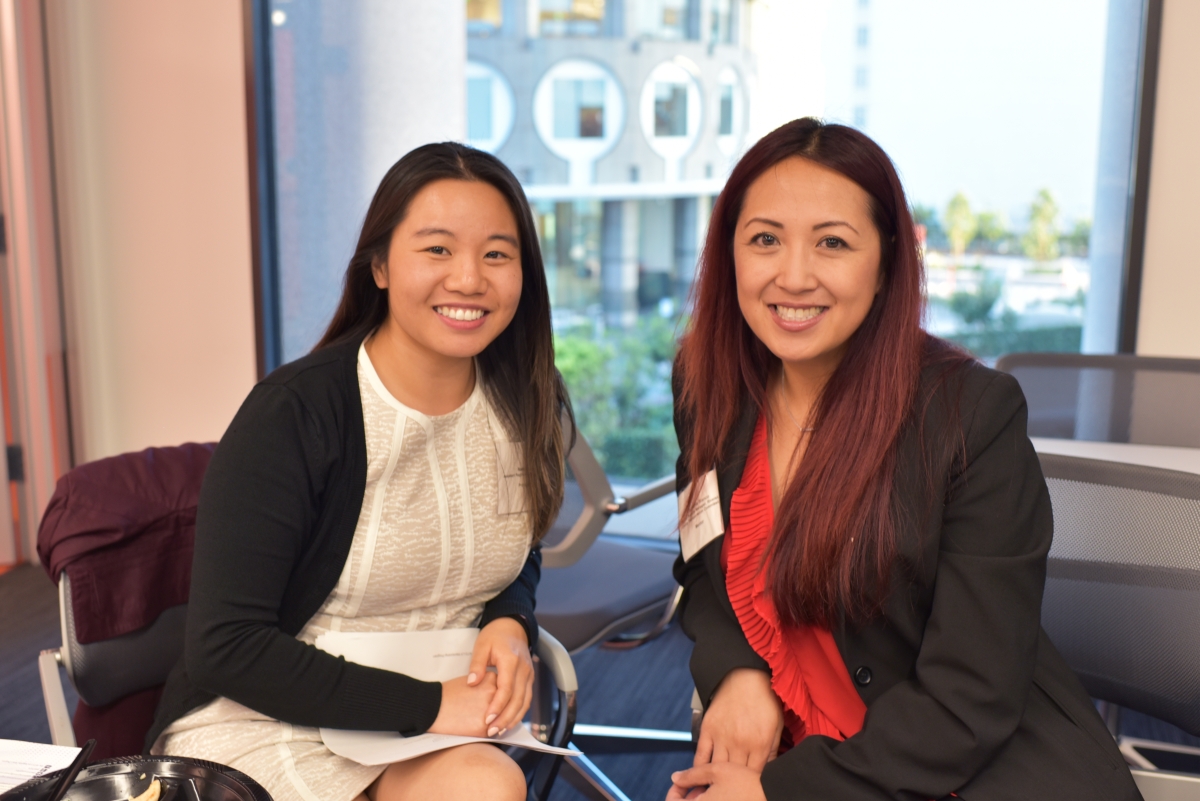 Image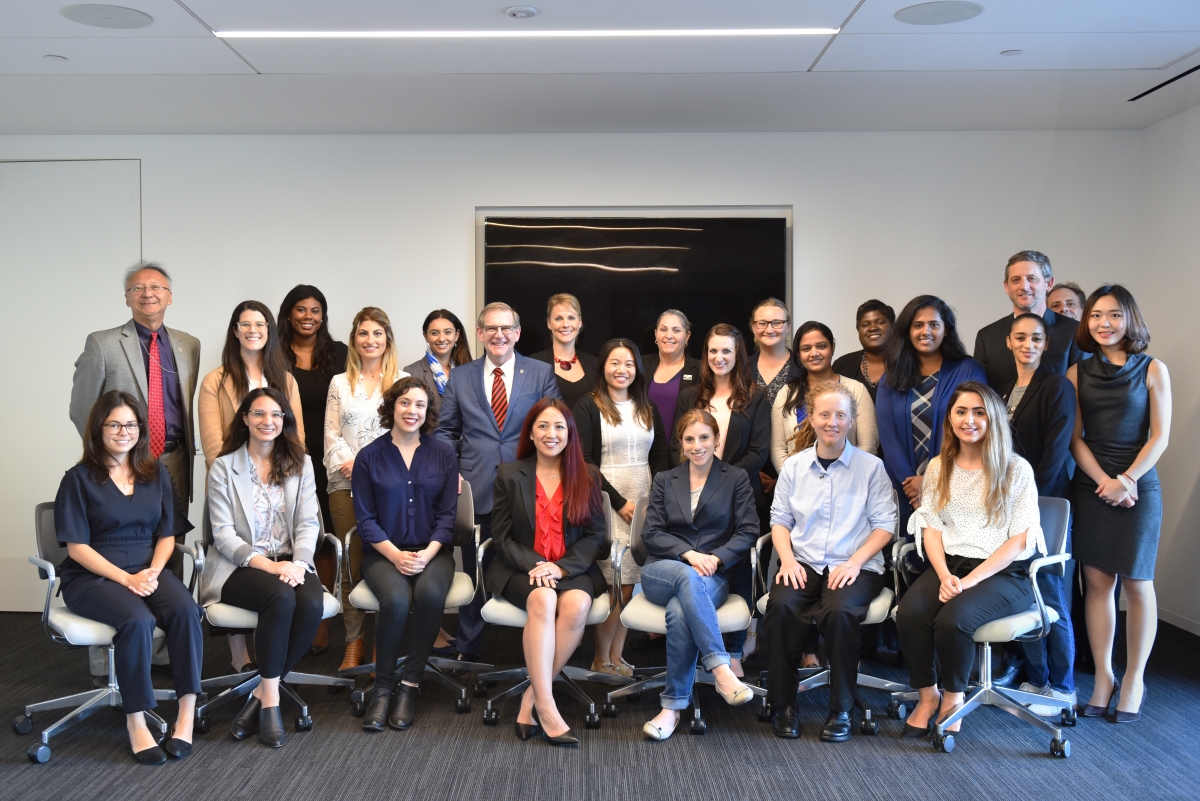 Image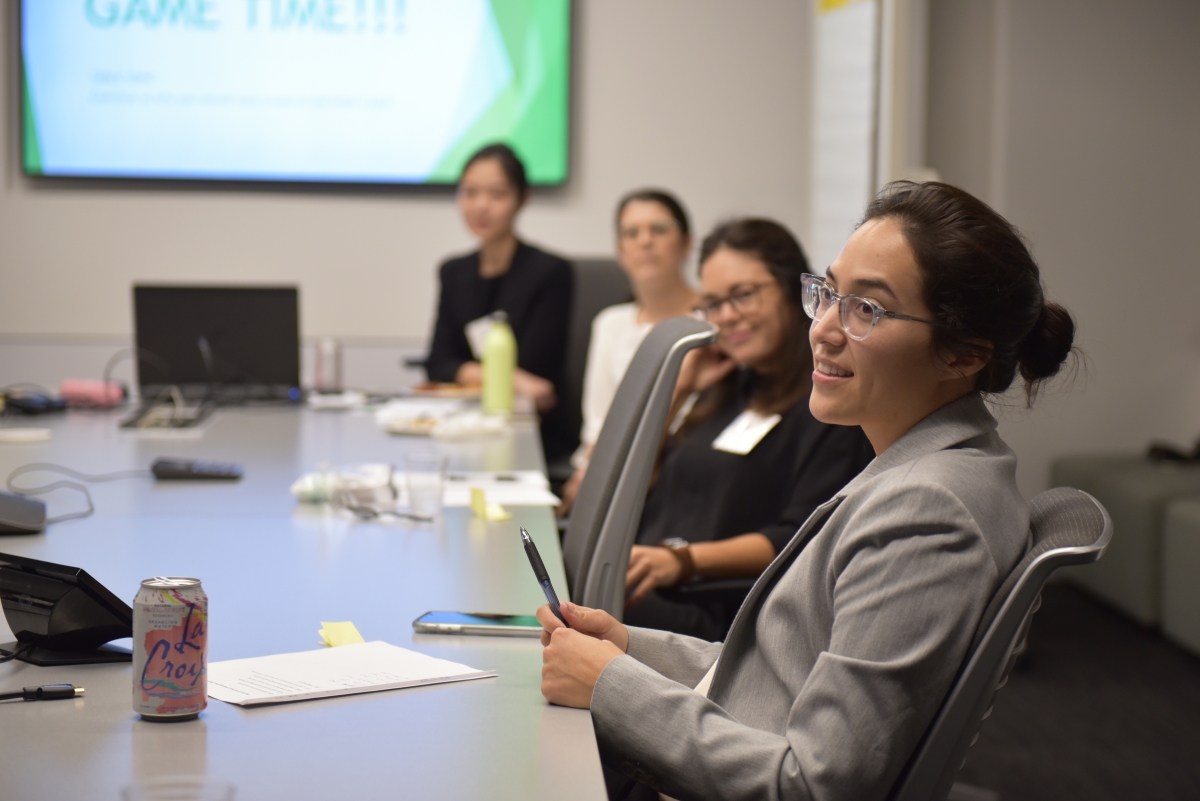 Image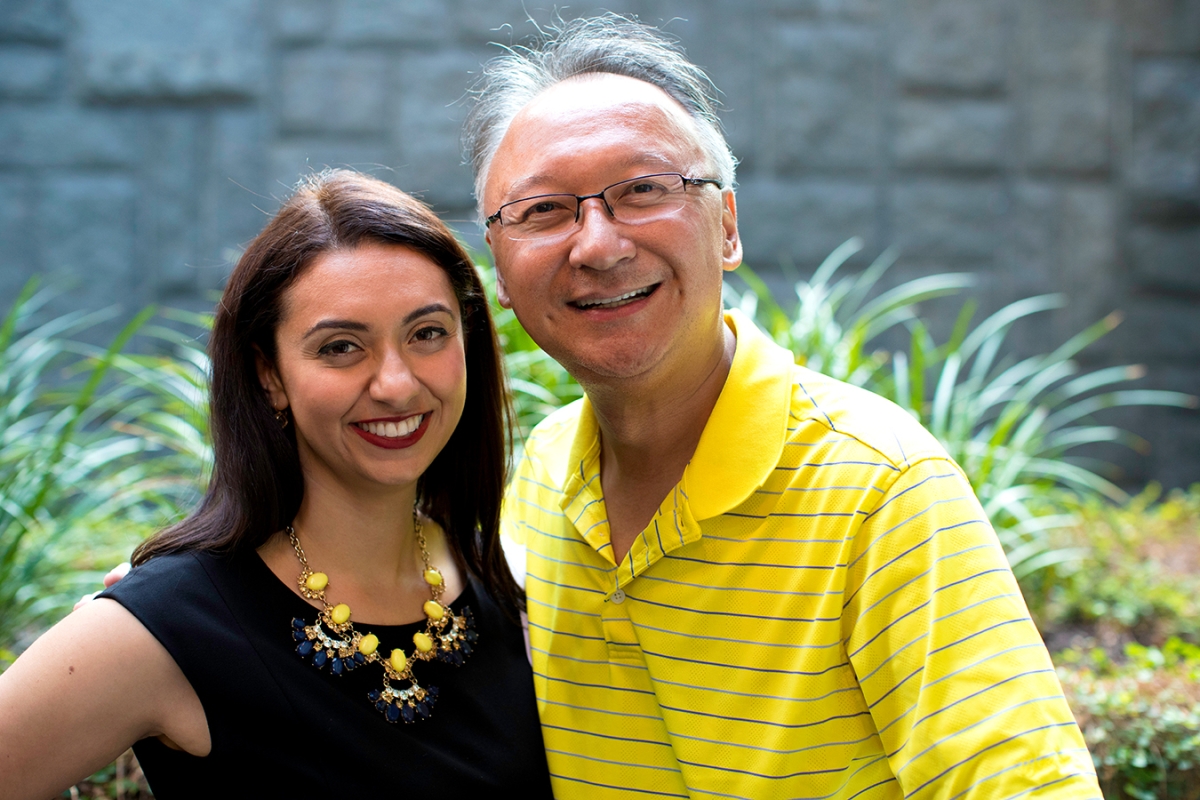 Image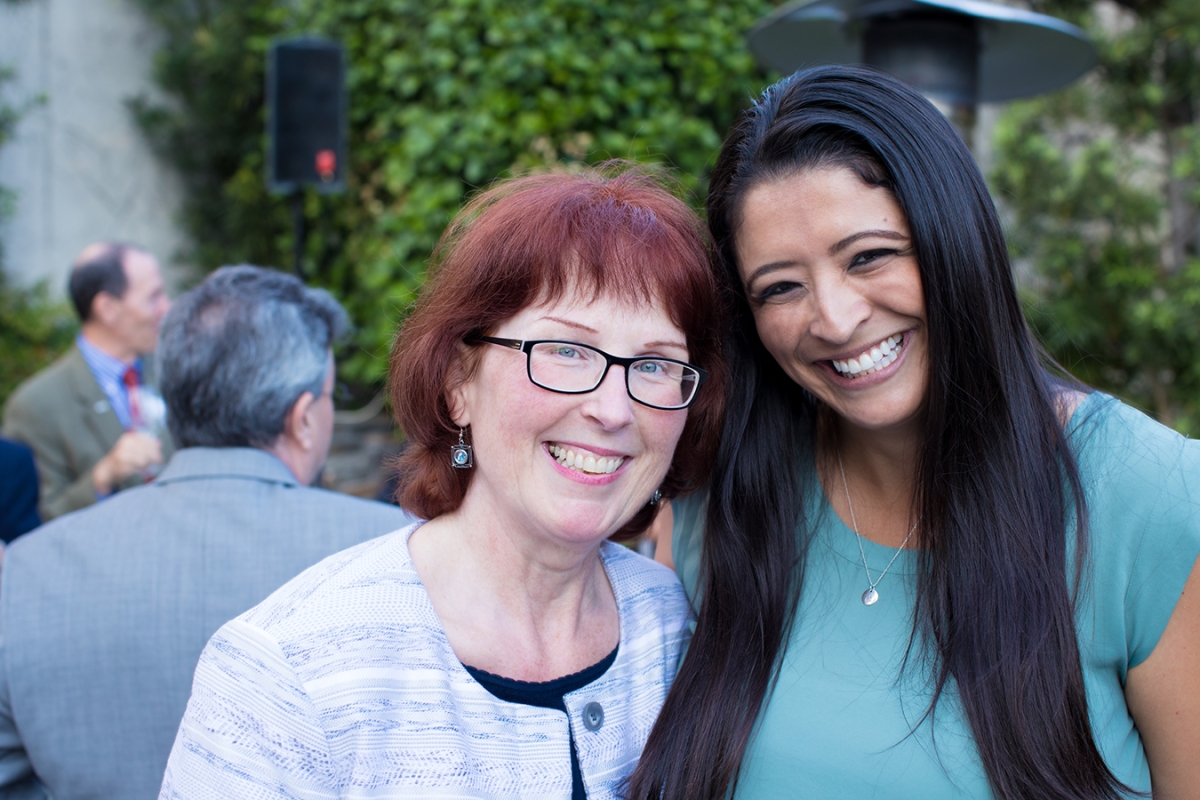 Image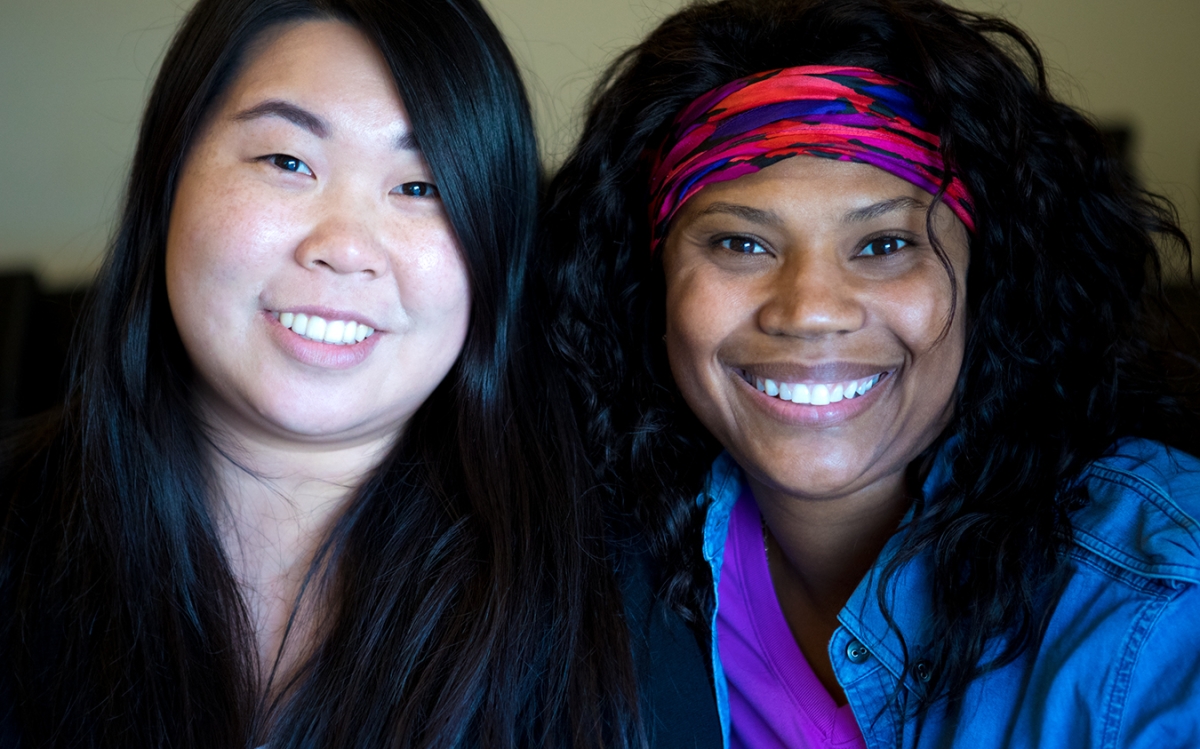 Image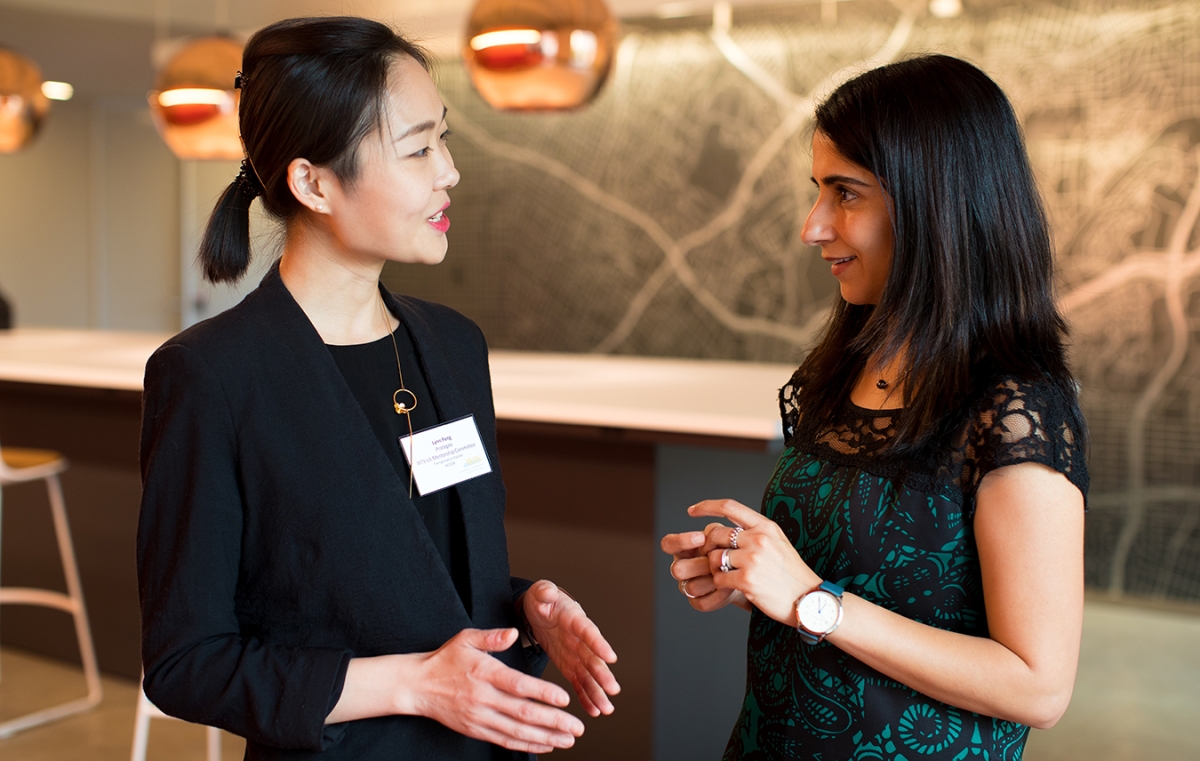 Image