2022 Mentoring Program 
"We are resilient and found a way to add value remotely."
Image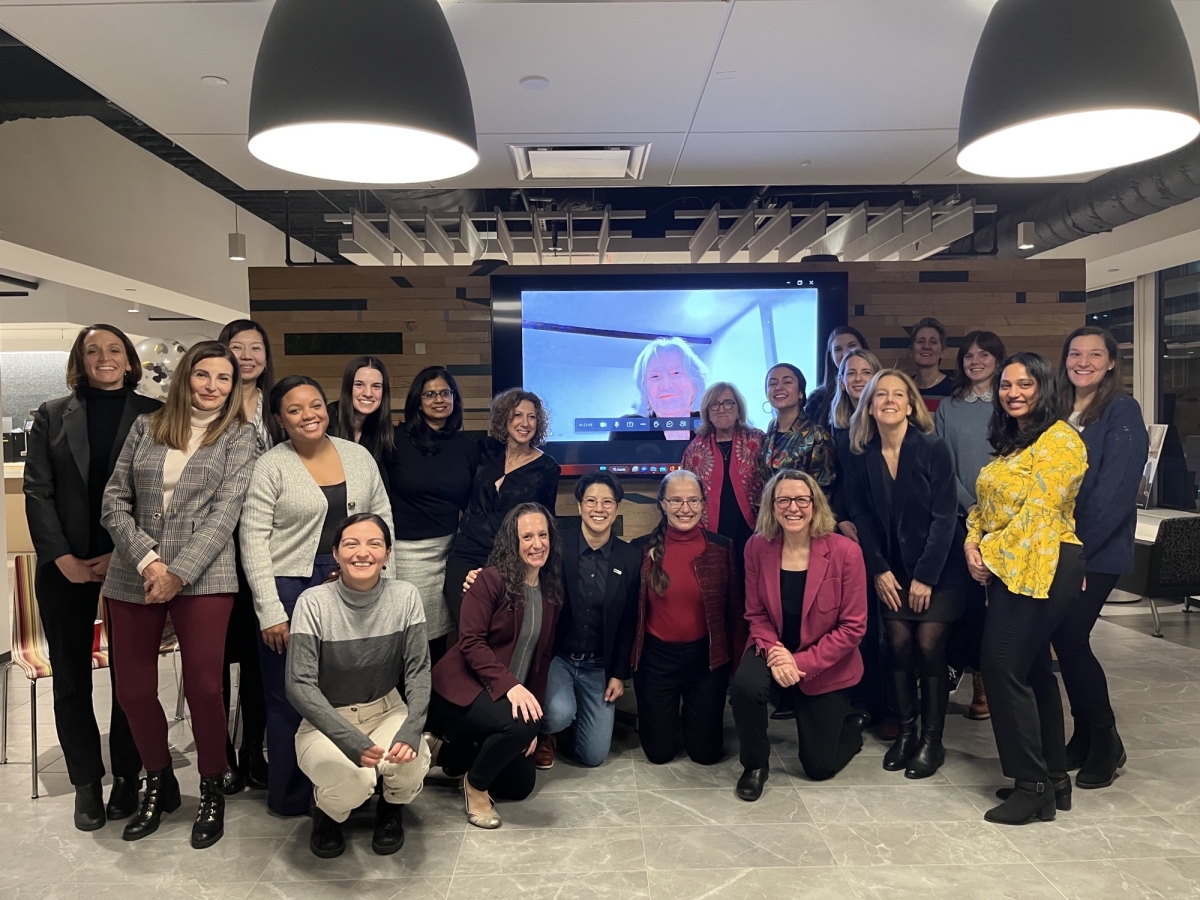 The WTS Greater New York (GNY) Chapter Mentoring Program is a proven gold-standard 12-month program.  The program provides a forum for emerging women professionals in transportation seeking development of the skills necessary to achieve success in both their professional and personal lives. Benefits for mentors and protégés include networking, candid conversations and confidence building. Other benefits include hearing career success stories from women leaders and creating long-term relationships. The protégé and mentor one-on-one meetings afford unique access to industry leaders and their insight.
Feedback about the Program:
"Resilience, Confidence and Endurance are the three main takeaways from this year's program. WTS women grappled with the pandemic together and found a community."
"Don't ever feel like you to are too small, too unimportant, or too "low on the totem pole" to reach out. Thank you so much for all the women - mentors, mentees, guest speakers - who have given me motivation to speak up, ask questions, and be my own advocate!"
Calling Candidates for the 2023 Mentoring Program!
The 2023 program will be an in-person program. Proteges and Mentors meet on a regular basis.  In addition, the group meets monthly; these sessions include external speakers, exercises to identify strengths, develop strategies and fun social events.  At the end of the program there is a graduation to celebrate the year and individual and collective accomplishments.
 The program will run from March through December 2023 with graduation in January 2024.
Please see the presentation below from our open house.
Click below to complete an application form.