Welcome to the WTS Washington, D.C. Chapter
Image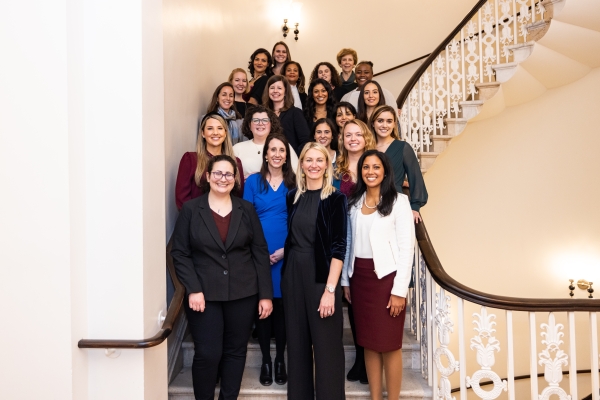 For 45 years, WTS-DC has continued to provide opportunities for transportation professionals to connect with one another and grow in their careers. Founded in 1977, our membership includes planners, engineers, landscape architects, policy makers, government leaders, communications and outreach professionals, and students committed to promoting the WTS mission of attracting, sustaining, connecting, and advancing women's careers to strengthen the transportation industry. 
Check out the 2021 Annual Report to learn more about the WTS-DC Chapter's programs and events! 
Interested in getting more involved with the WTS-DC Chapter?