Image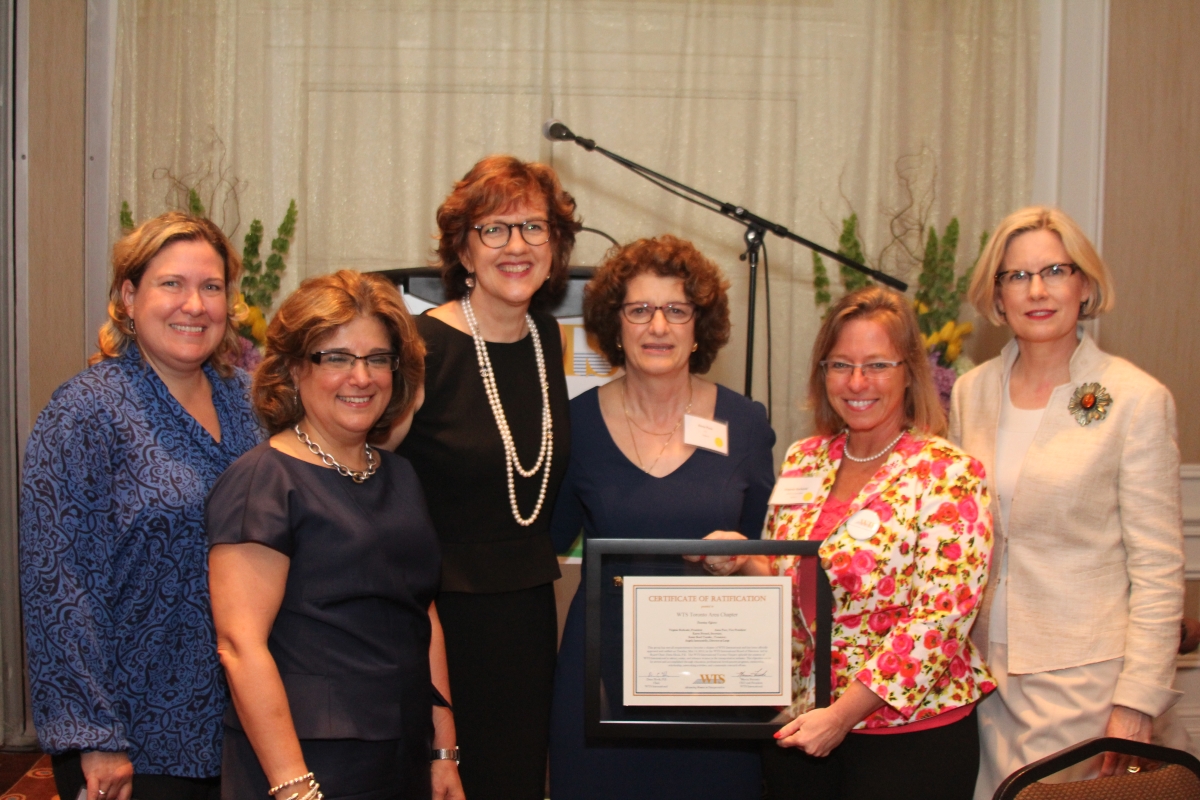 Since 2011, a group of women in the Toronto area had a vision to create a forum for transportation professionals, predominantly women, to network and create mentorship opportunities and bring WTS to Canada. This group of women made the WTS Toronto Area Chapter happen.
The very first WTS Toronto Area Chapter dinner was held in September 2012 attracting almost 150 people. An interim Board was established in late 2012. WTS International ratified the Toronto Area Chapter on May 14, 2013. In November 2013, the first Annual Meeting of the WTS Toronto Area Chapter was convened and the membership elected the Board of Directors for 2014.
To learn more about WTS International, click here.