WTS Toronto Area Chapter consists of women and men working or having an interest in the transportation industry. With opportunities our members enjoy for professional development, mentoring, scholarships and networking, it is no surprise that our Chapter has grown in just 6 years from 20 to over 200 professionals in engineering, architecture, construction, planning, communications and more.
Our success is thanks to the ongoing dedication and support of our past and current Board of Directors, Committee Chairs and volunteers, Corporate Sponsors and our members.
Image
Who We Are
WTS attracts, sustains, connects and advances women's careers to strengthen the transportation industry. Our vision is for equity and access for women in transportation. Our programs are leading the way to making the vision a reality. WTS Toronto Area Chapter is currently the only Canadian Chapter of WTS, serving the Greater Toronto Area.
Image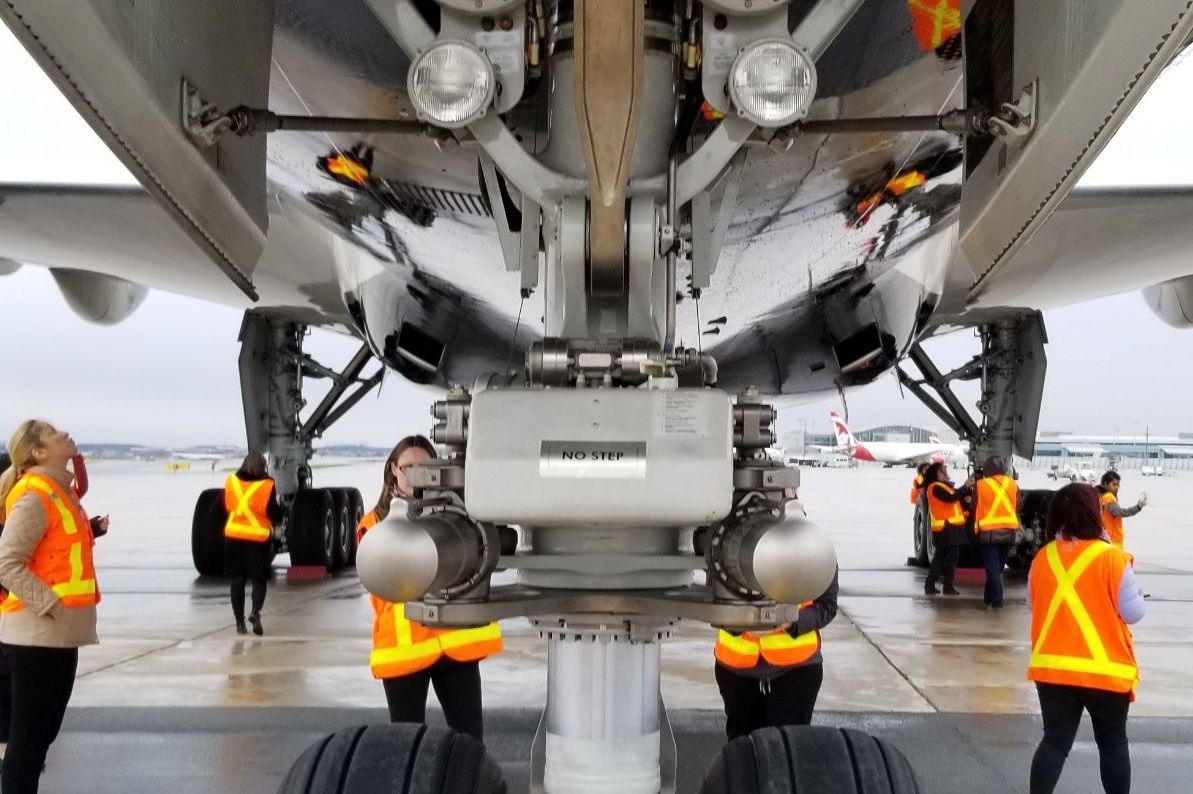 What We Do
We offers exciting Programs such as speaker panels, professional development workshops, technical tours, networking and social events, just to name a few. Through our Mentorship Program, Chapter members enjoy one-to-one mentorship opportunity with industry leaders. WTS Toronto Scholarship is awarded to students pursuing post-secondary education leading to a career focused in transportation. 
Image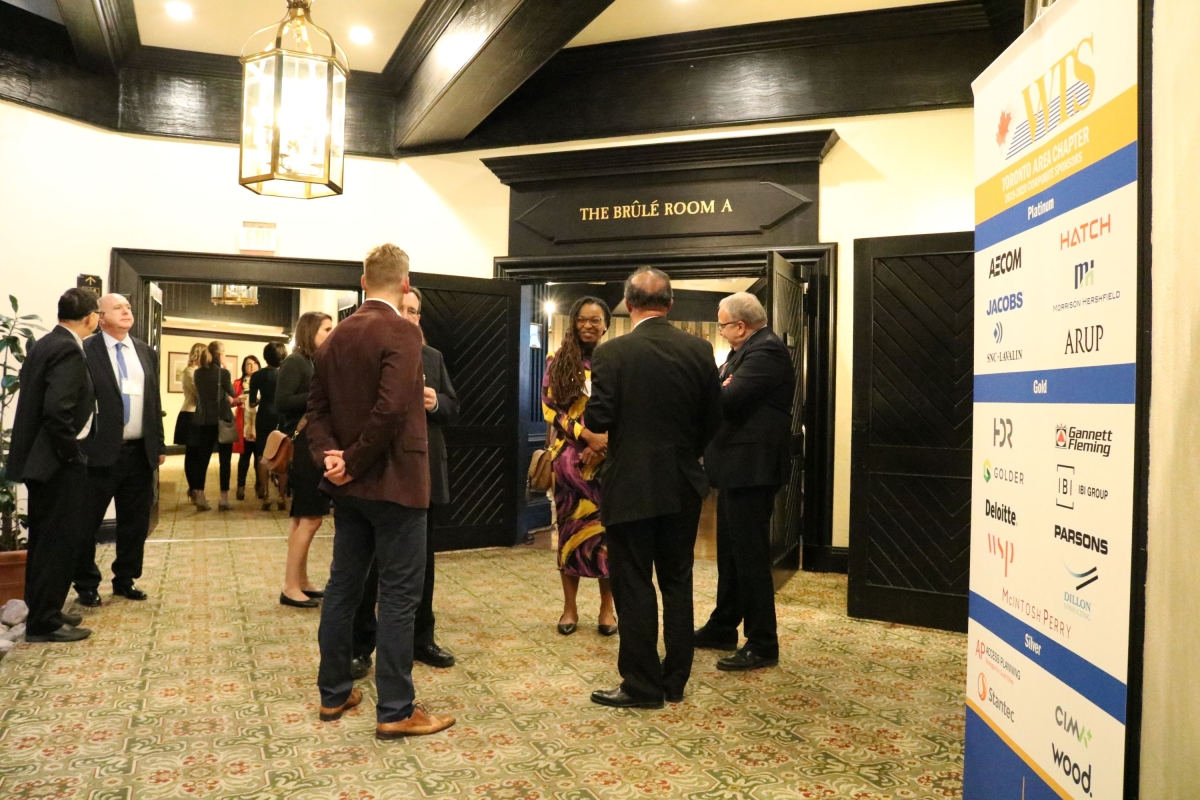 Get Involved
Become a Member to gain access to exclusive programs, professional development and networking opportunities. Volunteer in a Committee to learn new skills and give back to the transportation community. Support WTS Toronto Area Chapter by becoming a Corporate Sponsor, be recognized at the Chapter's communications and events, and advertise job opportunities on our Job Board.