Image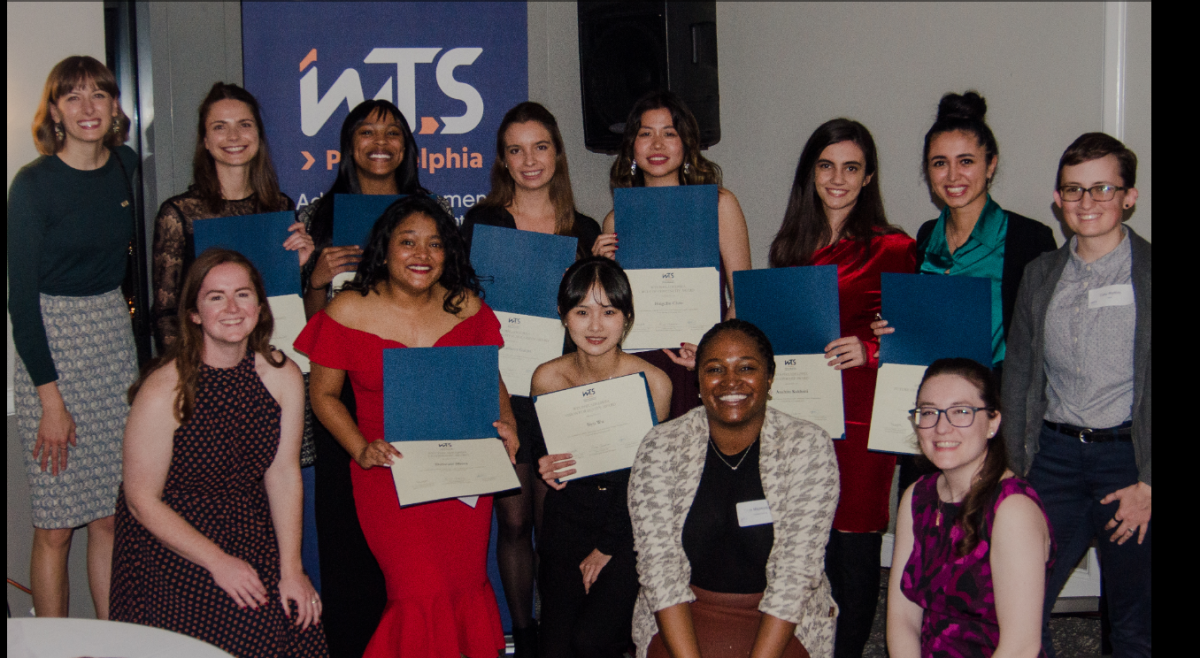 Student Scholarship Opportunities
WTS Philadelphia awards scholarships to individuals from high school to graduate school who are interested in pursuing careers in transportation. We are committed to the inclusion of differences and similarities related to ethnicity, age, and gender identity. The scholarships are competitive and based on the applicant's specific transportation goals, academic record, transportation-related activities, and other relevant skills. 
We are now accepting applications for 2023. Apply Today!
Applications
Applications are due by 11:59PM EST on Friday, November 3, 2023
Educational grants are funded by the WTS Philadelphia Foundation, a non-profit 501(c)3 entity.