Image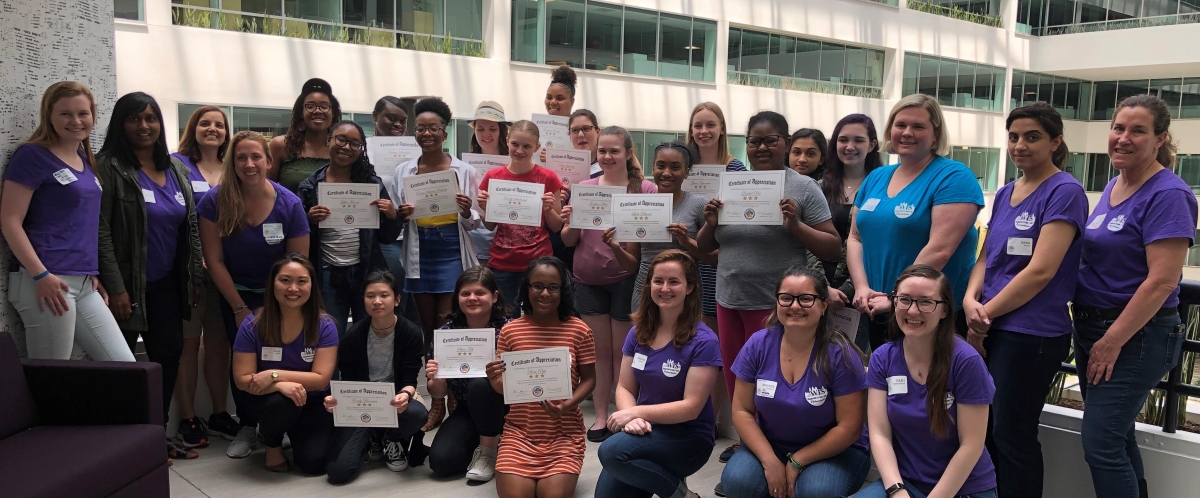 The Future of Transportation
WTS Philadelphia operates all of its student-related initiatives under the umbrella of one central committee–Student Outreach.  This allows greater continuity in the execution of the Chapter's efforts to stimulate interest in transportation-related careers. 
WTS Philadelphia's Transportation You program, modeled after WTS International's prototype, is a national program with similar groups in other WTS chapters across the United States. This program introduces girls between the ages of 13 and 18 to careers in transportation, focused mainly in Science, Technology, Engineering and Mathematics (STEM).
WTS Philadelphia awards scholarships to women at the high school, undergraduate, and graduate levels who are interested in pursuing careers in transportation.  The scholarships are competitive and based on the applicant's specific transportation goals, academic record, transportation-related activities, and other relevant skills.  Scholarships include the Carmen E. Turner Graduate Scholarship, Sylvia Alston Graduate Scholarship, Suzanne Axworthy Undergraduate Scholarship, and the Transportation You High School Senior Scholarship.  Other awards may be granted at the discretion of the Chapter. 
WTS Philadelphia's Student Chapter is a college-based student community that focuses on advancing women in transportation by building networking skills, fostering professional development, and refining leadership skills.