Congratulations to our 2023 award winners!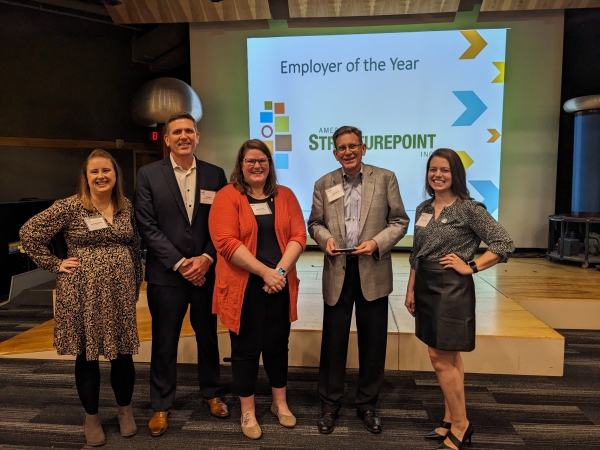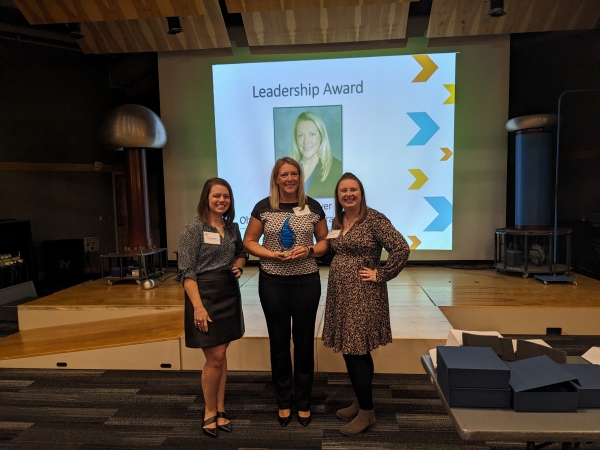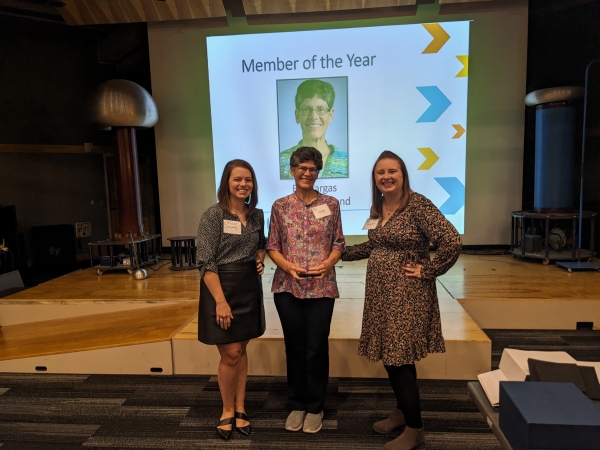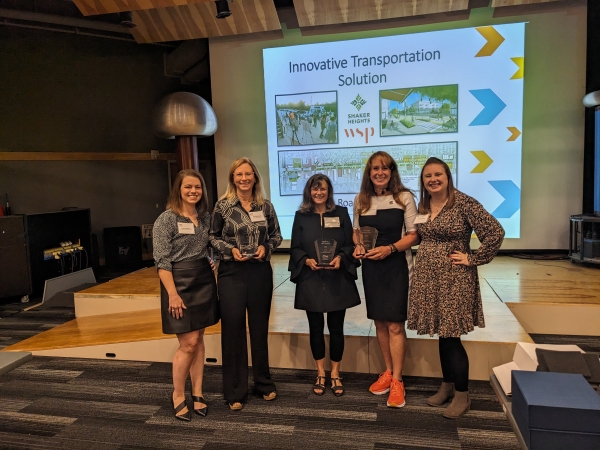 ---
Award nominations have closed until 2024
The WTS Northeast Ohio Chapter is comprised of many individuals, sponsors and partners that make it one of the most rewarding and successful professional organizations in our industry. The NE Ohio chapter has decided to recognize the outstanding achievements of those individuals and companies/organizations that have advanced and supported women in the transportation field. This year, the WTS NE Ohio Chapter seeks to recognize those contributions through the following awards:
Rosa Parks Diversity Leadership Award
Innovative Transportation Solution
Please see the linked award descriptions and nomination forms for more details. If you know a qualified candidate for one of these honors, please consider submitting a nomination.
The 2023 awards will be presented at the Corporate Sponsor/Public Partner Appreciation Breakfast, tentatively scheduled for fall 2023. The winner of each award category will subsequently be submitted by our chapter to WTS International for possible award at the WTS International level.
---
Congratulations to our 2022 award winners!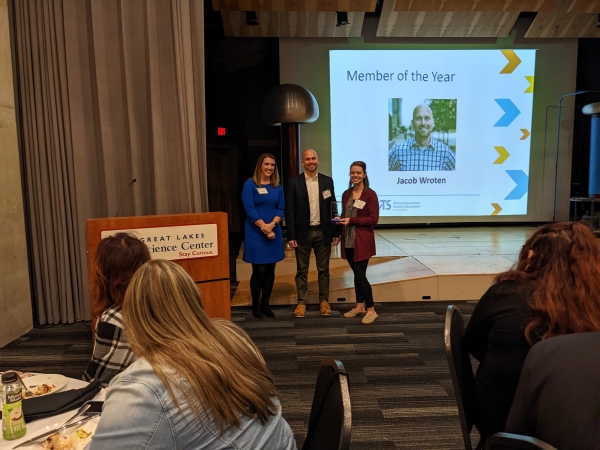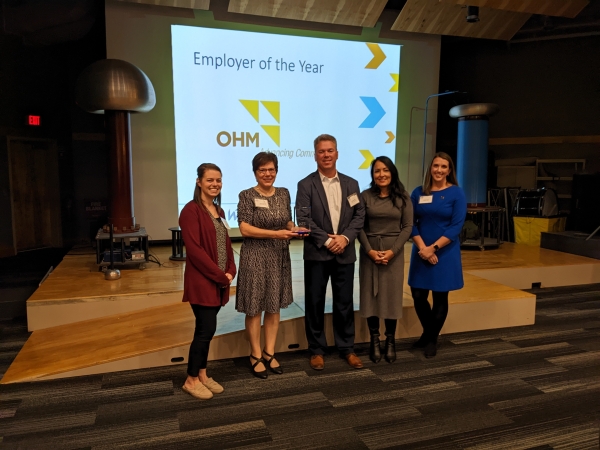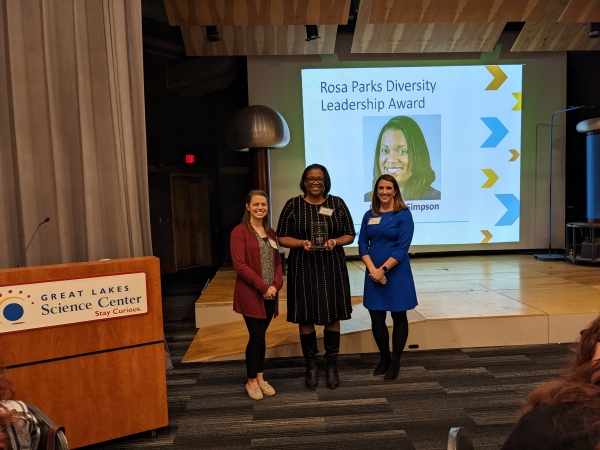 ---
Congratulations to our 2021/2022 award winners!