Congratulations to our 2022 award winners!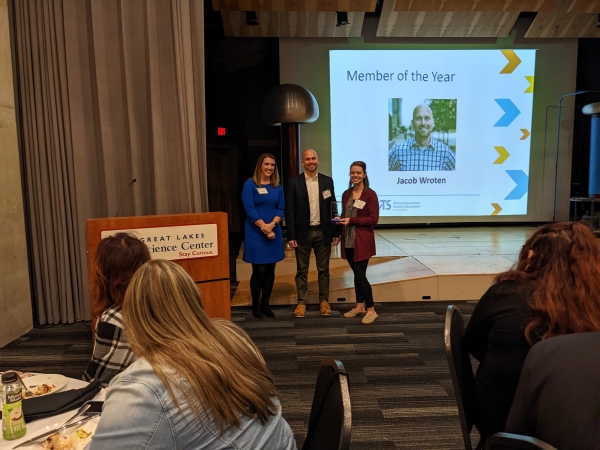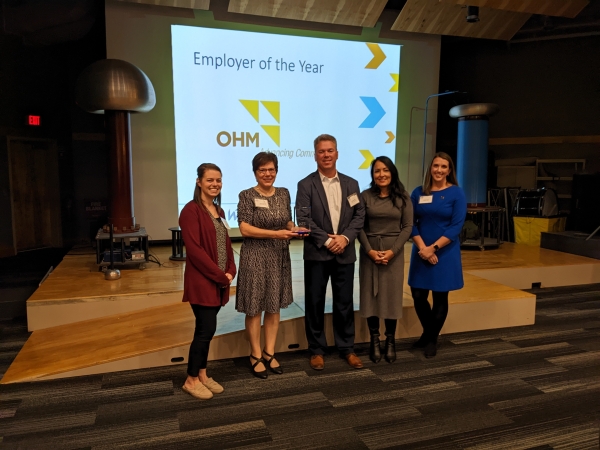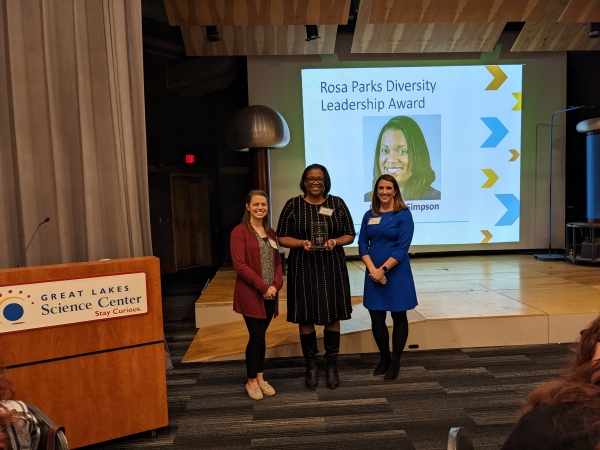 ---
Check back in 2023 for our next Chapter Awards season!
The WTS Northeast Ohio Chapter is comprised of many individuals, sponsors and partners that make it one of the most rewarding and successful professional organizations in our industry. The NE Ohio chapter has decided to recognize the outstanding achievements of those individuals and companies/organizations that have advanced and supported women in the transportation field. This year, the WTS NE Ohio Chapter seeks to recognize those contributions through the following awards:
Rosa Parks Diversity Leadership Award
Innovative Transportation Solution
---
Congratulations to our 2021/2022 award winners!