Thank you for your interest in the WTS New Jersey Corporate Partner Program. Our chapter uses these funds to develop a suite of professional development, leadership and networking events designed to further the WTS mission of attracting, sustaining, connecting, and advancing women's careers to strengthen the transportation industry. Additionally, through partnership, your firm will be contributing to our growing mentoring program as well as scholarships for young women planning to enter the transportation industry.  
Corporate Partner benefits include:
Tickets to this year's Annual Meeting

Individual annual membership to the WTS New Jersey chapter 

Emails/social media posts spotlighting our partners

Recognition in our newsletter and logos in event programs

Recognition at WTS New Jersey events

Prominent display of your firm's logo on the WTS New Jersey website along with a link to your company's website

Job postings on the WTS New Jersey website

Invitation to a Corporate Partners and WMSDBE networking event

For WMSDBE partners, an expo table at the Corporate Partners and WMSDBE networking event
There are several partnership levels available to your company. Please register by March 31, 2023 to take advantage of a full year of benefits.
Please contact Kristen Ahlfeld at kahlfeld@fhistudio.com or (201) 377-2325 if you have any questions or would like more information about the WTS New Jersey Corporate Partnership Program.
Thank you to all our partner firms!
Image
Image
Image
Image
Image
Image
Image

Image
Image
Image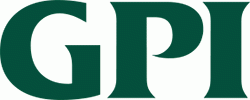 Image
Image

Image
Image
Image
Image
Image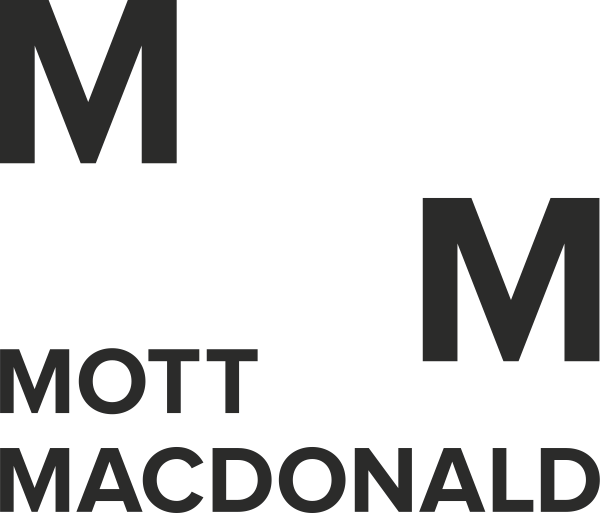 Image
Image
Image
Image
Image
Image
Image
Image

Image
Image
Image
Image
Image
Image
Image
Image

Image