2023 WTS-Boston Chapter Award Recipients
WTS-Boston is proud to announce the following 2023 scholarship winners:
2023 Graduate Scholarship Winners
---
Ann Hershfang Scholarship for Graduates
Image
Angelina Caggiano

 
Angelina Caggiano is a first-year Masters degree candidate in transportation engineering at the University of Massachusetts in Amherst.  She currently serves as the Institute of Transportation Engineers student chapter President, co-chair of the Joint Transportation Organization at UMass and has been involved in WTS for 3 years. Her transportation interests include traffic safety, operations, human factors, intelligent transportation systems and equity. Angelina's ongoing research on the Pedestrian Hybrid Beacon explores driver understanding of the PHB in Massachusetts. She hopes to help make roadways safer with innovative technologies and public outreach throughout her career in transportation.
WTS-Boston Mary Jane O'Meara Member Graduate Scholarship
Image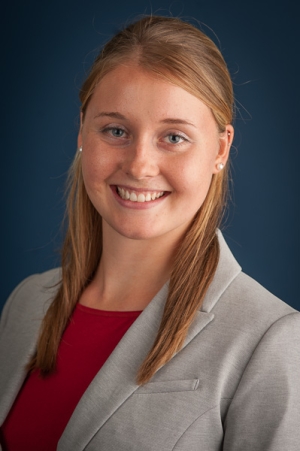 Kaitlyn Rimol
Kait Rimol is a Physical Scientist within the Environmental Science and Engineering Division at the U.S. Department of Transportation Volpe National Transportation Systems Center in Cambridge, MA. Her work is focused on NEPA compliance through partnerships with various federal agencies including the Federal Highway Administration, Federal Railroad Administration, Federal Aviation Administration, and National Park Service. Kait provides support to agencies under programs including the Air Tour Management Program and NEPA Assignment. Prior to joining the U.S. DOT Volpe Center, Kait worked for four years in the private sector as an environmental consultant with federal, state, and local agencies on environmental compliance for transportation and energy infrastructure projects throughout New England. Kait holds a B.S. in Plant Sciences from Penn State University and is working towards her Master's Degree from Oregon State University in Environmental Sciences, with a focus on environmental analysis. Kait has been an active member of WTS-Boston since 2017. She serves as one of the co-chairs of the WTS-Boston Communications Committee and is a Northeast Region representative to the WTS International National Programs Committee.
---
2023 Undergraduate Scholarship Winners
---
Jacquelyn R. Smith Memorial Undergraduate Scholarship
Image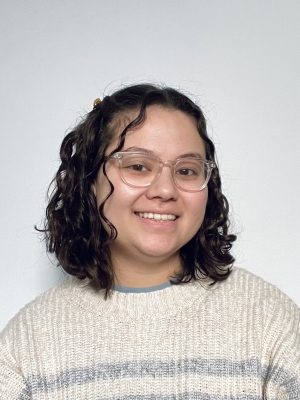 Sarah Eagen
Sarah Eagen is pursuing a degree in civil engineering at the University of Massachusetts Lowell. She maintains a GPA of 3.9. She was an active member of the Research, Academic, and Mentoring Pathways (RAMP) Program during the summer of 2020, and she served as a research assistant for the Department of Civil and Environmental Engineering during the summer of 2021 where she aided in the development of sustainable building materials. Sarah gained professional experience in transportation engineering during the summer of 2022 as an Intern Engineer at HNTB with the Geotechnical Group. Sarah also serves as a volunteer for her department and a Peer Tutor on campus. This year, Sarah took on the role of Project Manager for UMass Lowell's Concrete Canoe Team and she looks forward to their participation in the New England Regional Competition in April 2023. 
Transportation YOU High School Scholarship
Image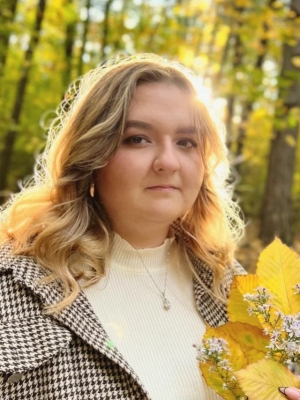 Angelina Krikunova
Angelina Krikunova is a high school senior at Westfield Technical Academy, a vocational technical high school, studying Aviation Maintenance Technology. She plans to pursue her airframe license and start working on her bachelor's degree after graduation this spring. Her interests include aviation, management, robotics and engineering. She is an immigrant from Krygyzstan, and in addition to maintaining a 3.4 GPA and excelling in her technical transportation courses, she is a role model to her younger siblings.