Image

Mission:
Enhance the benefits of our Chapter by ensuring diversity is always at the forefront of all members, program panels and topics in an inclusive and accepting atmosphere. 
Vision:
WTS San Diego County is a professional organization chapter whose membership includes all transportation industry professions, representatives of public, private and academic organizations, and people of various backgrounds; whose programs cover diverse subjects and panels, and whose recognition awards and scholarships reach diverse applicant pool.
Purpose:
The purpose of the Diversity and Inclusion Committee of WTS San Diego County Chapter is to bring equity and diversity to all aspects of the chapter's activities. The transportation sector is one of the most diversified industries by nature requiring various skills, trades and professions. WTS International defines diversity as the inclusion of differences and similarities from all categories of membership and participation including ethnicity, age, gender, gender identity, sexual orientation, education, disability, geography, and profession.  The WTS San Diego County Chapter embodies the WTS International's principles through the commitments of its committees.
Diversity and Inclusion Committee Goals, Objectives and Responsibilities:
Establish goals and a baseline of metrics to measure diversification

Identify liaisons to participate on all Committees to ensure diversification

Provide members with a supportive space and tools to learn about topics related to diversity, identity, and its role in the transportation industry

Through membership surveying identify underrepresented areas    

Through membership surveying work with Committees to identify strategies to attract, recruit and retain a diverse membership; including identifying underrepresented groups

Promote diversity, inclusion and equality as a core value of WTS San Diego County Chapter

Adopt a culture where every voice is welcome, heard, and respected
D & I Committee and Support
Image
 Lima Saft - Chapter President
Image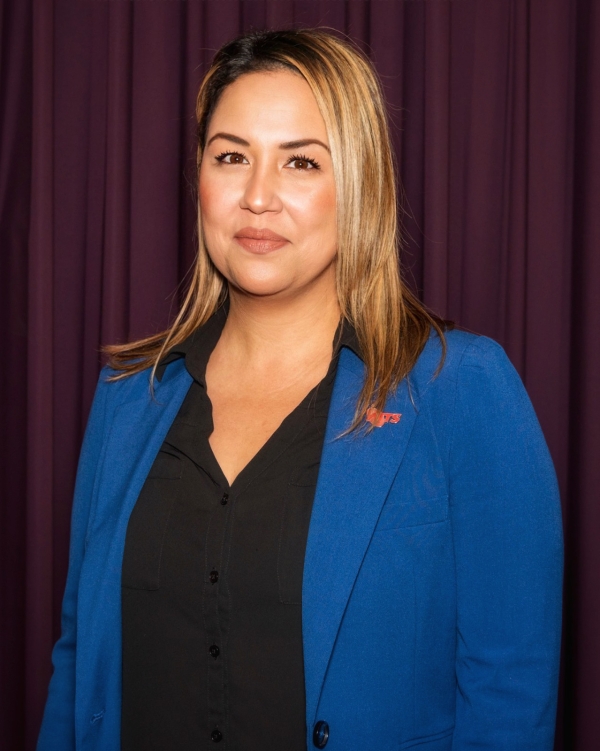 Kena Teon - Chair
Image
Annie Merritt - Member
Image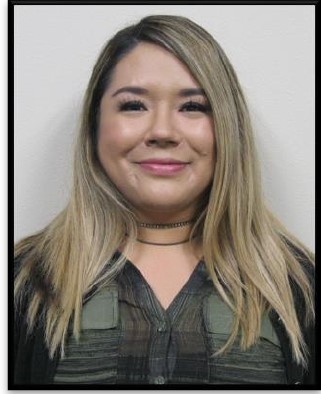 Carla Perez - Member
Image
Thet "Htike" Htike - Member
Image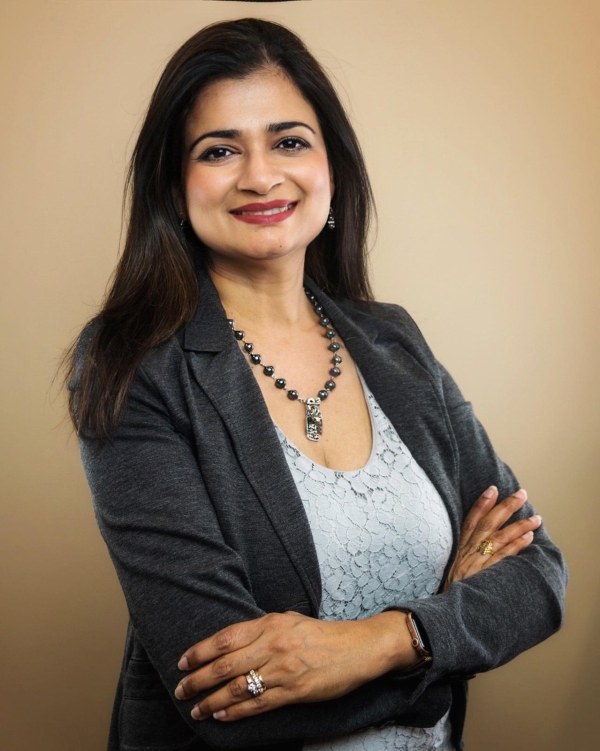 Melina Pereira - Member
Image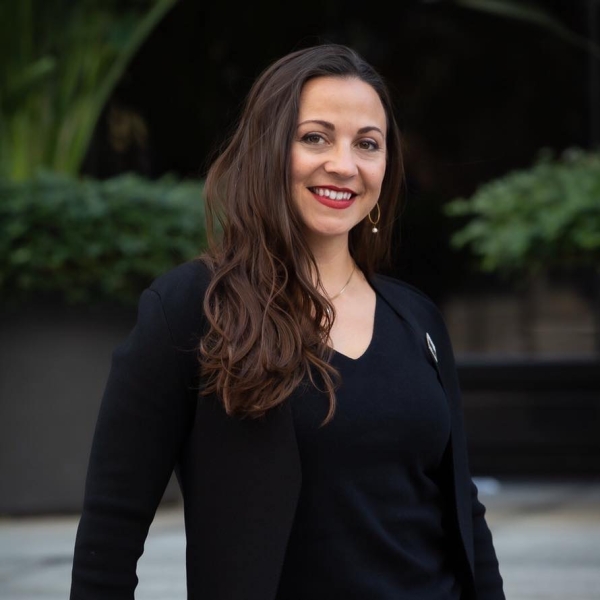 Brianna Pilkinton - EB Liaison
Image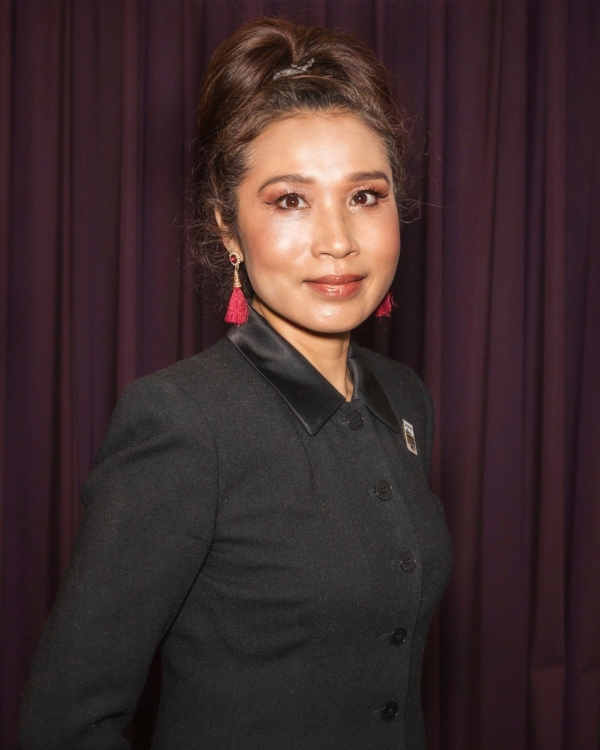 Danielle Zhang - Co-Chair
Image
Akberet 'Aki' Ghebre - Member
 
Image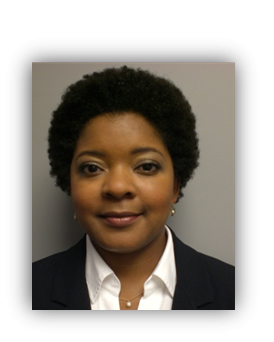 Latosha Hardage - Member
 
Image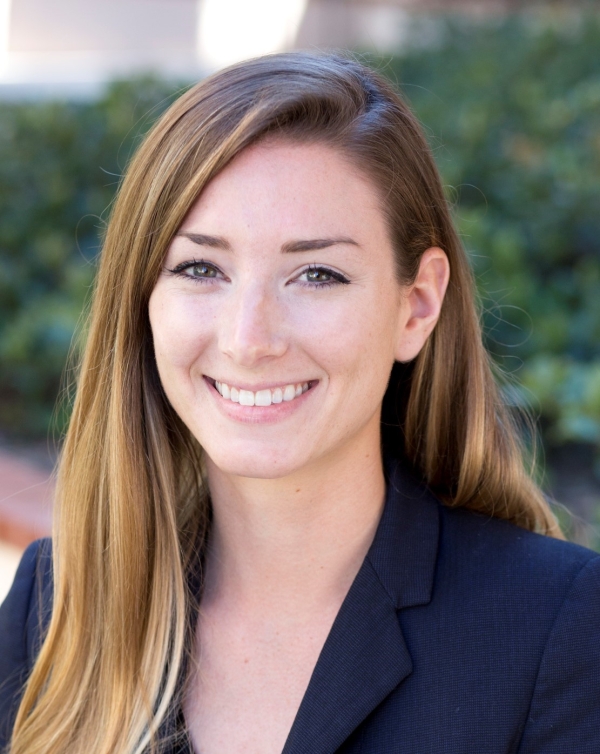 Olivia Lincoln - Member