Interested in Becoming a WTS MN Member?
WTS Minnesota is always looking for people to help our chapter provide high-quality programming, networking, and professional development opportunities for our members. Volunteering on a committee is a great way to get connected with other transportation professionals, and give back to the profession at the same time. You do not need to be a WTS member to get involved!
Join the Chapter email list to find out about upcoming WTS MN events.
Check out the "About" section for reasons to become a WTS MN member!
WTS MN Membership Committee 
The membership committee works to welcome new members and retain our existing members. 
Image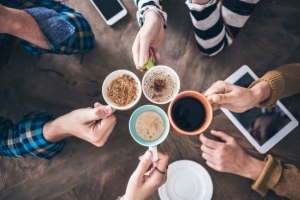 Our Connect with Coffee program invites new members to meet with existing members to make a new connection for your network and learn more about how to get involved in WTS. 
Want to learn more about becoming a member, volunteer for Connect with Coffee, or request a new member Connect with Coffee meeting?
Contact the membership committee at wtsminnesotamembership@gmail.com.