If you are interested in serving on any of our committees, please send an e-mail to the Chair and let them know. We are always looking for people to help out on our committees and be part of the driving force that makes the WTS HOT Chapter such a success.
Image
COMMUNICATIONS CHAIR
Cheryl Goodgame
Senior Marketing Coordinator
Lockwood, Andrews, & Newnam, Inc.
Image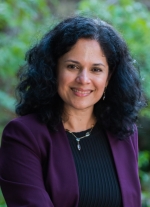 CORPORATE & AGENCY PARTNERS CHAIR
Patty Trujillo
Senior Engineer
Atkins
Image
GALA CHAIR
Lisa Loftus-Otway
Research Scientist 
Center for Transportation Research
Image
MEMBERSHIP CHAIR
Kat Streff
Project Manager 
Kleinfelder
Image
MENTORING CHAIR
Lynn Isaak, PE, MBA, PMP
Vice President, Texas Transportation 
Whitman, Requardt and Associates
Image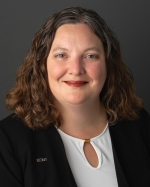 PROFESSIONAL DEVELOPMENT CHAIR
Christen Eschberger
Project Director
HNTB
Image
PROGRAMS CHAIR
Laurie Simmons, APR
Strategic Communications and Public Involvement Project Manager
AECOM
Image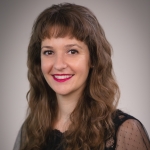 RECOGNITIONS CHAIR
Andrea Bryant, PE
Transportation Design
Freese and Nichols, Inc.
Image
REGIONAL COUNCIL
Jackie Sartor
Business Development Director 
Foresight Planning & Engineering Services, LLC
Image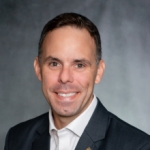 SCHOLARSHIP CO-CHAIR
Steve Johnson, PE
Central Texas Transportation Team Leader
Garver, LLC
Image
SCHOLARSHIP CO-CHAIR
Brittani Kaim
Vice President for Communications & Public Involvement
WSP USA
Image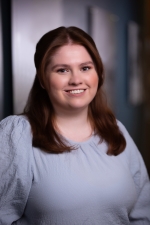 STUDENT LIAISON CHAIR
Madelyn Krieger
Engineer
Friese and Nichols
Image
TRANSPORTATION YOU
Dee Anne Vickery
Chief of Staff
Central Texas Regional Mobility Authority
Image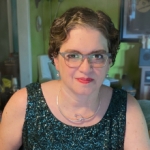 IMMEDIATE PAST PRESIDENT
Ashley Williams
Research Administrator
Center for Transportation Research/UT Austin