Welcome to the WTS Charlotte Metro Chapter!

Image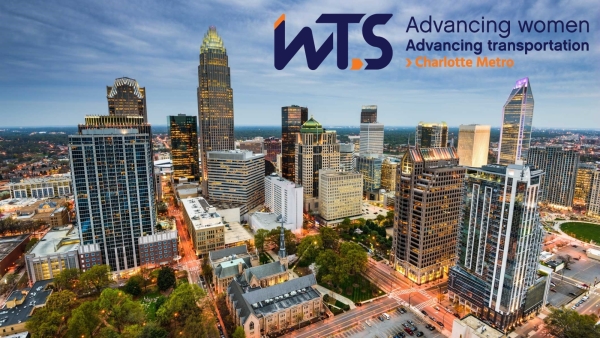 Formed in May of 2007, our growing chapter provides a variety of opportunities for furthering our dedication to transportation.  Members can get involved in several activities such as our regular board and committee meetings, as participants in educational and professional development programs, and in social/networking events held throughout the year. 
Upcoming Events
Image

Our goals as a chapter include:
Build and sustain our chapter's reputation by offering a forum for outstanding programs

Increase member opportunities for involvement through active committees and community outreach

Recruit new members and retain current members through promotion of member benefits

Promote and expand local scholarship program
Please follow us on Facebook, LinkedIn and Twitter and join our Chapter mailing list to learn more about our upcoming events.
You can also contact us at charlottemetrowts@gmail.com for more information. WTS Charlotte Metro looks forward to hearing from you!
Image