Become a WTS St. Louis Metropolitan 2022 Corporate Partner

Contact us at st.louis@wtsinternational.org 
 
Thank you to our past sponsors! 
Image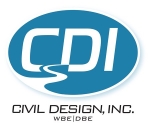 Image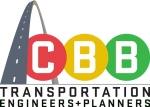 Image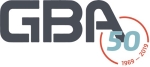 Image
Image
Image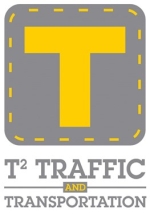 Image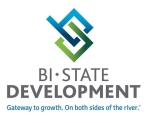 Image

Image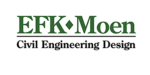 Image
Image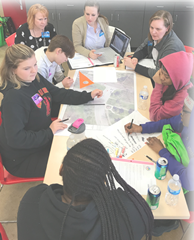 Why Partner with WTS?
The WTS Metropolitan St. Louis Chapter's mission is to enhance the careers of women in the transportation field and prepare them for leadership roles in 21st Century. With your help, we provide access to unique opportunities, which include:
 
• Support Tomorrow's Leaders
We offer scholarships to graduate and undergraduate female students pursuing transportation-related careers.
 
• Inspire a New Generation of Women
We connect with local girls through our Transportation YOU program at Hawthorne School to introduce them to the transportation industry.
 
• Advance Women in Transportation
Support the professional development of women and encourage women to attain leadership positions in the transportation industry.
 
• Access Leaders in the Transportation Field
Shape transportation policy in the state and region through networking and discussions with top-tier professionals and decision-makers.
 
• Increase Your Visibility
WTS Metropolitan St. Louis Chapter fosters a multi-disciplinary community of planners, engineers, landscape architects, communication professionals, and others working in the transportation industry. Our organization accesses a wide network of professionals working in all aspects of the field.
 
Partnership Levels and Benefits
We thank our corporate partners for their generous support by offering excellent benefits at three levels of membership: Silver, Gold and Platinum. By becoming a partner you will take an active part in helping spread the WTS St. Louis Metropolitan Chapter mission.