We would like to thank our Sponsors and Partners!

These sponsorships enable the chapter to provide scholarship programs, professional development, technical programs, mentoring programs, networking events, and more!  We are thankful for the new and continued support. 
Public Agency & Educational Partners:
WTS Pittsburgh is excited to offer new partnerships,  available for Public Agencies and Educational Institutions, including reduced rates and In-Kind opportunities! To learn more about these new partnership opportunities, please see the Public Partnership Application and the Educational Partnership Application!
Corporate Sponsors:

If you would like to find out more about becoming a Corporate Sponsor, please see our Annual Corporate Sponsorship Application, or contact Jennifer King, Chapter Sponsorship Chair, at

[email protected]

PLATINUM LEVEL
Image

Image

Image
Image

Image

Image

Image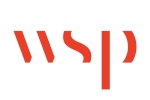 Image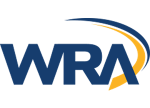 Image
Image
Image

Image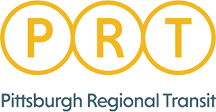 Image

GOLD LEVEL

SILVER LEVEL
Stahl Sheaffer Engineering, LLC

BRONZE LEVEL