Call for Nominations - 2022 WTS-NH Woman of the Year Award
Image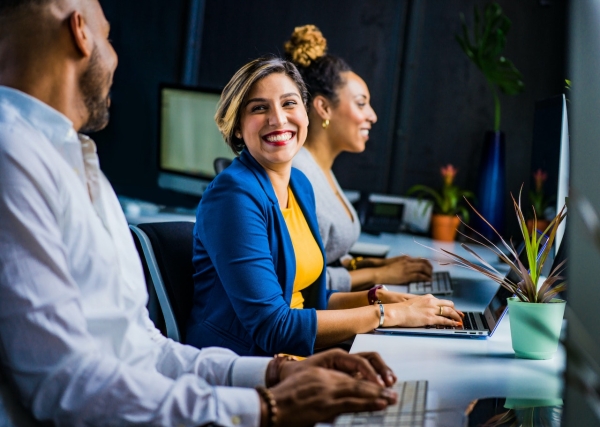 WTS-NH invites all members to submit a nomination for the 2022 WTS-NH Woman of the Year Award! 
This 2nd annual award will be presented to a woman who embodies leadership and is dedicated to advancing women in the transportation industry in New Hampshire. Please consider nominating an inspiring leader you know! 
Some criteria for nominations include:
A female leader having a positive impact on transportation in New Hampshire
Nominees DO NOT have to be WTS-NH members to win
All nominees must be submitted by a WTS-NH chapter member – please no self-nominations
To nominate a female leader deserving of this wonderful award, please complete the application form. All nominations are due by Wednesday, October 19. Please email nominations to wtsnhawards@gmail.com. 
The winner will be honored at the WTS-NH Annual Meeting in December.* The winner will also be submitted by the WTS-NH chapter as our nominee for the annual WTS International Woman of the Year award. 
Questions about the nomination or award can be directed to wtsnhawards@gmail.com. 
*Please note, if no nominations are received or the nominations received do not meet the criteria, the chapter reserves the right to withhold the award.