Creating Change in Transportation
Who We Are
Transportation YOU launched in 2010 and is the joint initiative of WTS international and the U.S. Department of Transportation. This is a hands-on program that offers young girls ages 13-18 an introduction to transportation careers. Local chapters coordinate Transportation YOU initiatives. In Phoenix, we are collaborating with partners in the transportation industry and in education to offer programs and activities that connect classroom learning to real world careers.  
Mission
Transportation YOU's mission is to shape the future of the transportation industry by growing the involvement and interest of girls and young women in science, technology, engineering and math (STEM) studies.  
Programs
The current Transportation YOU Arizona program is underway. Due to the COVID-19 pandemic, the program has adapted so speaker and facility tour events are now available online. The program utilizes the Northwest Extension Phase II light rail project as a key transportation project example to inspire and help high school students build a foundation in STEM careers. 
To learn about upcoming events, please connect on Facebook or Instagram using the key words "Transportation YOU AZ".
Check out our past programs
Our Transportation You programs resumed in person for the 2022-2023 school year. When we are able to, we are recording the presentations so you can still participate, even if you can't make the day of the event.
Image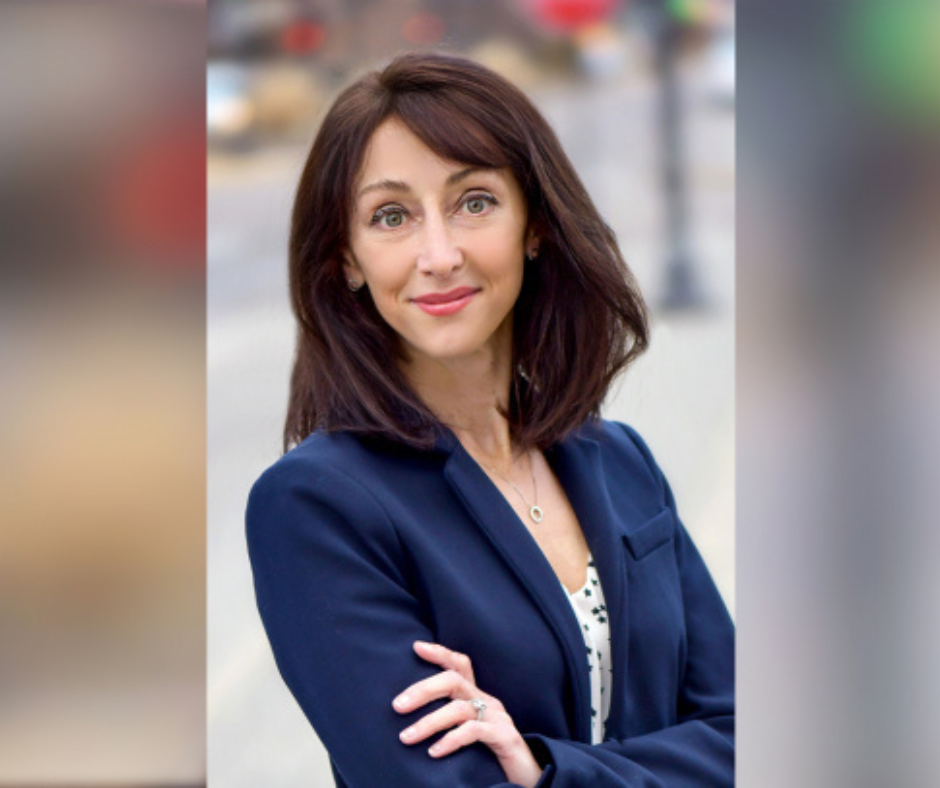 November 8, 2022  
Valley Metro's Jessica Mefford-Miller 
Image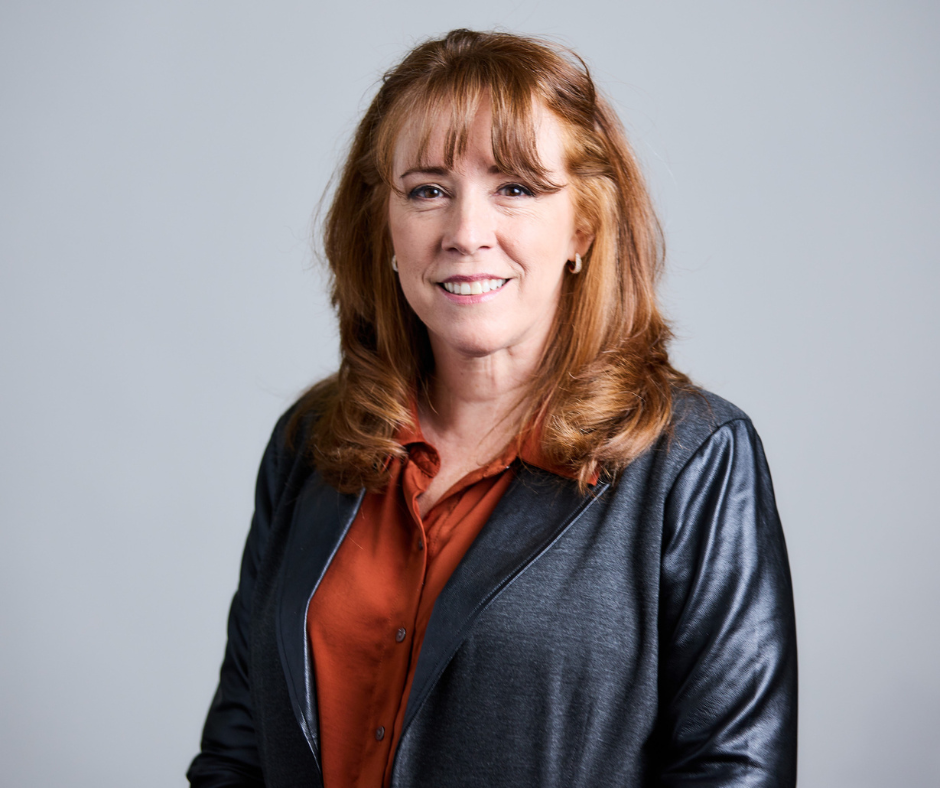 December 7, 2022  
Suzanne Lansford, PE, Town Lighting Engineers
Get caught up! Watch the virtual programs from:
Goals
Empower young women with opportunities in the transportation industry

Provide internships and career development opportunities

Help young women build leadership skills and self confidence

Make STEM education more accessible through scholarships

Contribute to the diversity and creativity of our transportation workforce
Want to get more involved?
There are a number of ways to get involved with Transportation YOU Arizona. Interested? Please contact:
Additional resources
Learn more about what's happening in Arizona's transportation industry.
Listen to Valley Metro's "StoryLines" podcast
Transportation You Chair