2023 WTS Central Virginia Chapter Board of Directors 
Image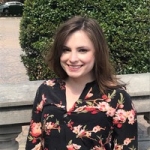 President
Rebecca Sial, AICP
StreetLight Data
Image
Vice President 
Stephanie VanDyke
RS&H
Image
Treasurer
Julia Simo, PE
Wallace Montgomery
Image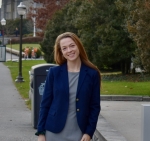 Secretary
ALEXA OVEREEM, EIT
Schnabel Engineering
Image
Immediate Past President
Muriel Rodriguez
Schnabel Engineering
Image
Director at Large
Unwanna Dabney, PH.D.
Woolpert
Image
Director at Large
Caroline Rice, PE, MBA
CES Consulting
Image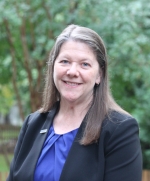 Director at Large
lORNA paRKINS, FAICP
Michael Baker International
2023 WTS Central Virginia Chapter Committee Chairs
Communications
TAYLOR JENKINS
Membership
Sadie Pope
Programs
Alice Ortman
Scholarship
Lauren Magnotto
Sponsorship
Kaitlyn Jenkins
Transportation YOU
Savannah Amor Kappeler
Recognitions
Iris Leoncio
Chapter Region Council Representative
BRENNAN COLLIER
Chapter committees are responsible for STEM outreach, local professional development and networking events, annual awards, and more! The work done by our committee members ensures that the Central Virginia Chapter is able to foster and empower women in the transportation industry throughout the greater Richmond area and beyond. If you are interested in becoming a committee member, email us at centralva@wtsinternational.org.