WTS Philadelphia's Summer Lovin'
Image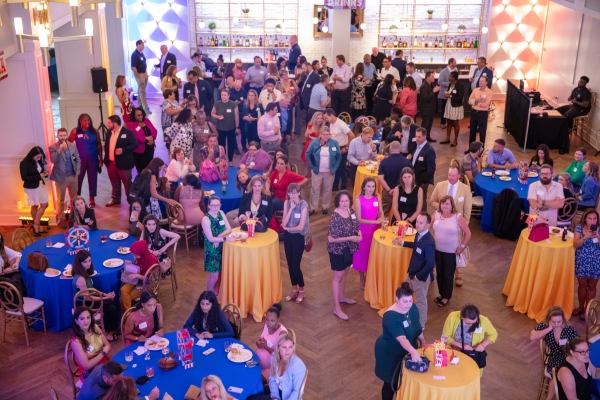 On August 25th we held our highly anticipated Summer Lovin' event!
Attendees enjoyed great food, music and networking at The Lucy in the heart of Center City. The success of WTS Philadelphia is credited to our volunteers, members and sponsors; this annual event serves as a "thank you" to some of our greatest supporters. A fantastic time was had by all 
Click here to see photos from the event!