WTS Central Virginia 2022 Summer Newsletter
WTS International News
WTS International Annual Conference
Expedition Northwest: Mapping Transportation For was held in Seattle, Washington on May 18-20, 2022.
WTS International presents Circle of Excellence Awards recognizing the work and accomplishments of WTS chapters across the country. Criteria include membership recruitment and retention, operations, communications, programs and events, professional development, and overall chapter compliance.
The WTS Central VA Chapter is proud to share that the chapter won the highest designation of gold, announced at the 2022 Awards Gala on May 19, 2022. 
Image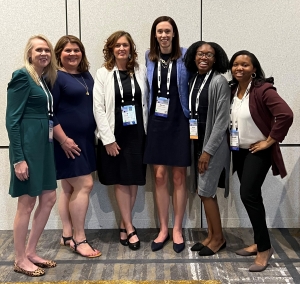 Program Recap
April – RIC Airport Recap
On April 29, 2022. Perry Miller (President and CEO) and Troy Bell (Director of Marketing & Air Service Development) of Richmond International Airport discussed recent changes at RIC and future endeavors at this hybrid event. Following the discussion, attendees participated in behind-the-scenes walking and shuttle tours of airport operations and improvements.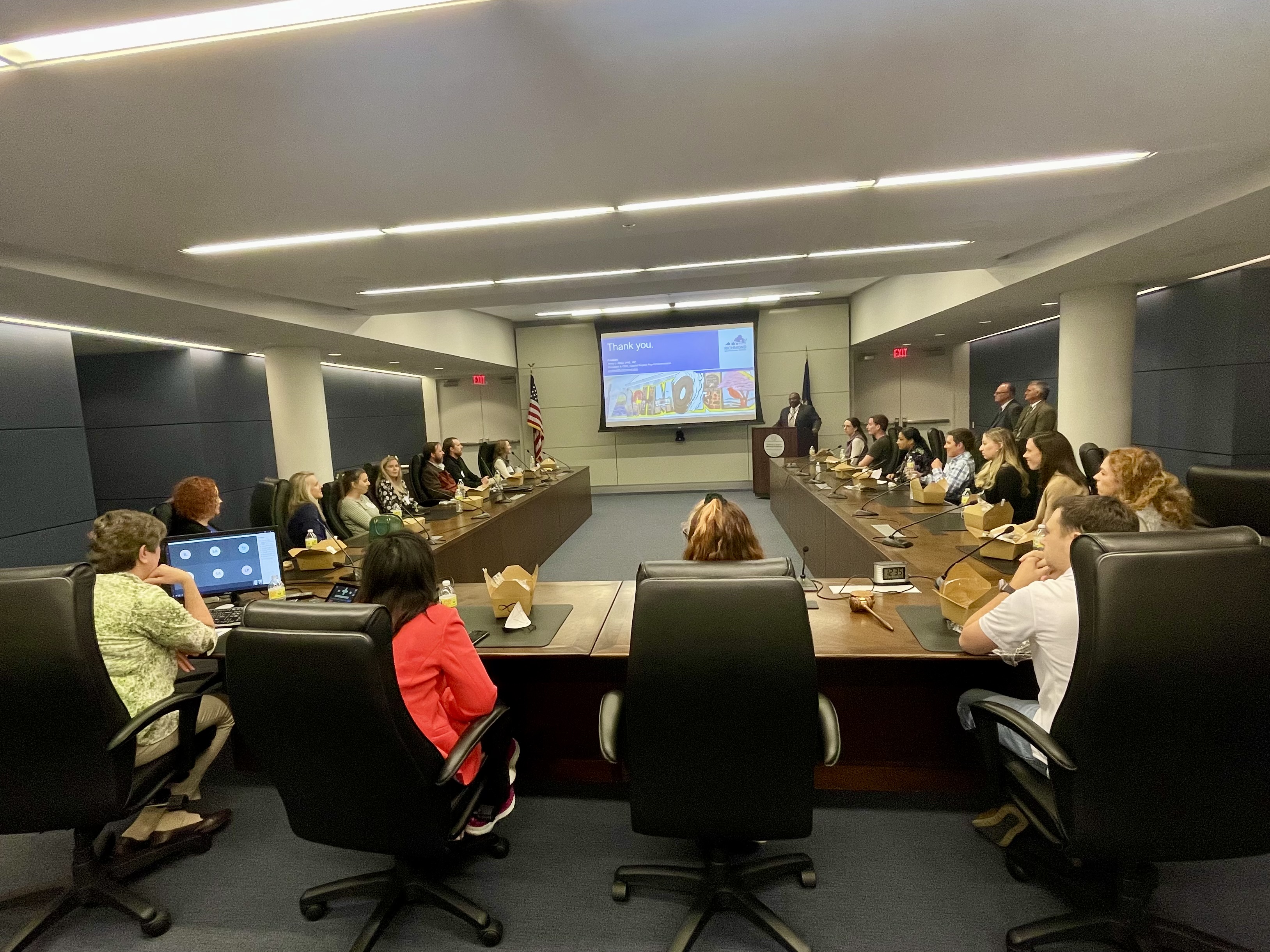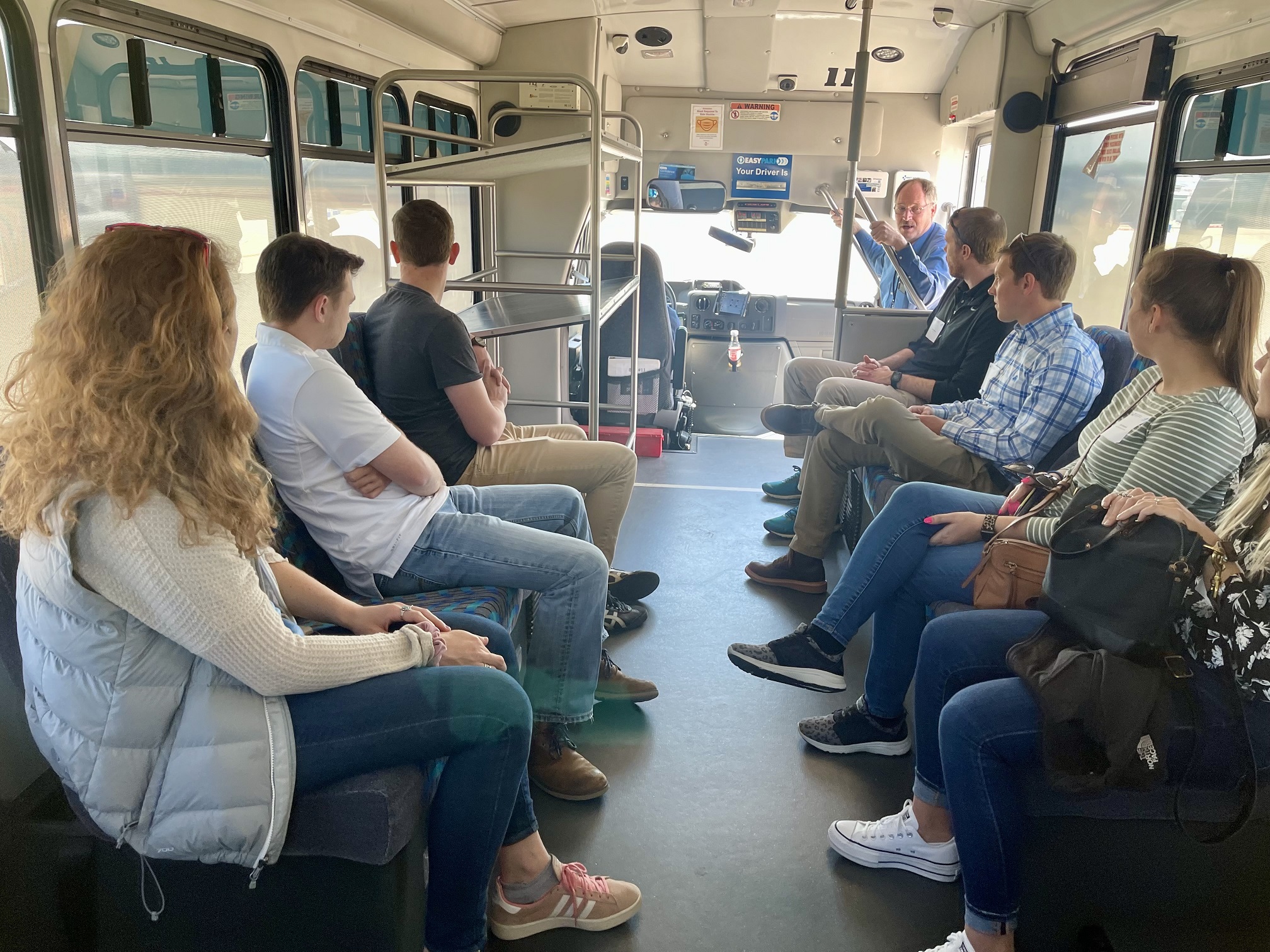 May – State of Transportation
On May 25, 2022, the WTS Central VA chapter hosted the State of Transportation featuring three speakers: Virginia's new Secretary of Transportation, W. Sheppard Miller III; Acting Director for the Department of Rail and Public Transportation, Jennifer DeBruhl; and VDOT Richmond District Engineer, Shane Mann, P.E. The distinguished panel offered current perspectives on the 2022 General Assembly session and key transportation topics pertaining to the Commonwealth.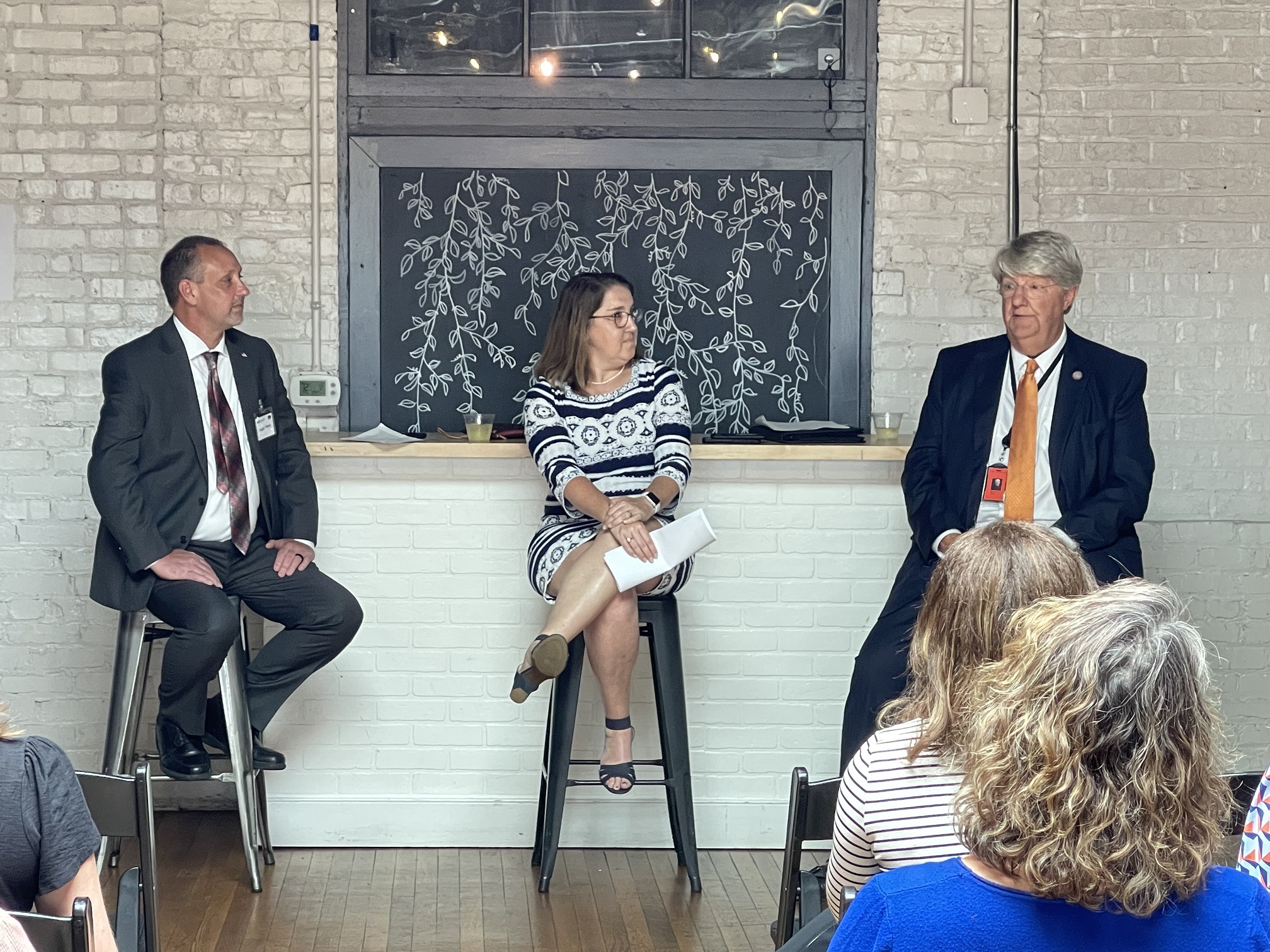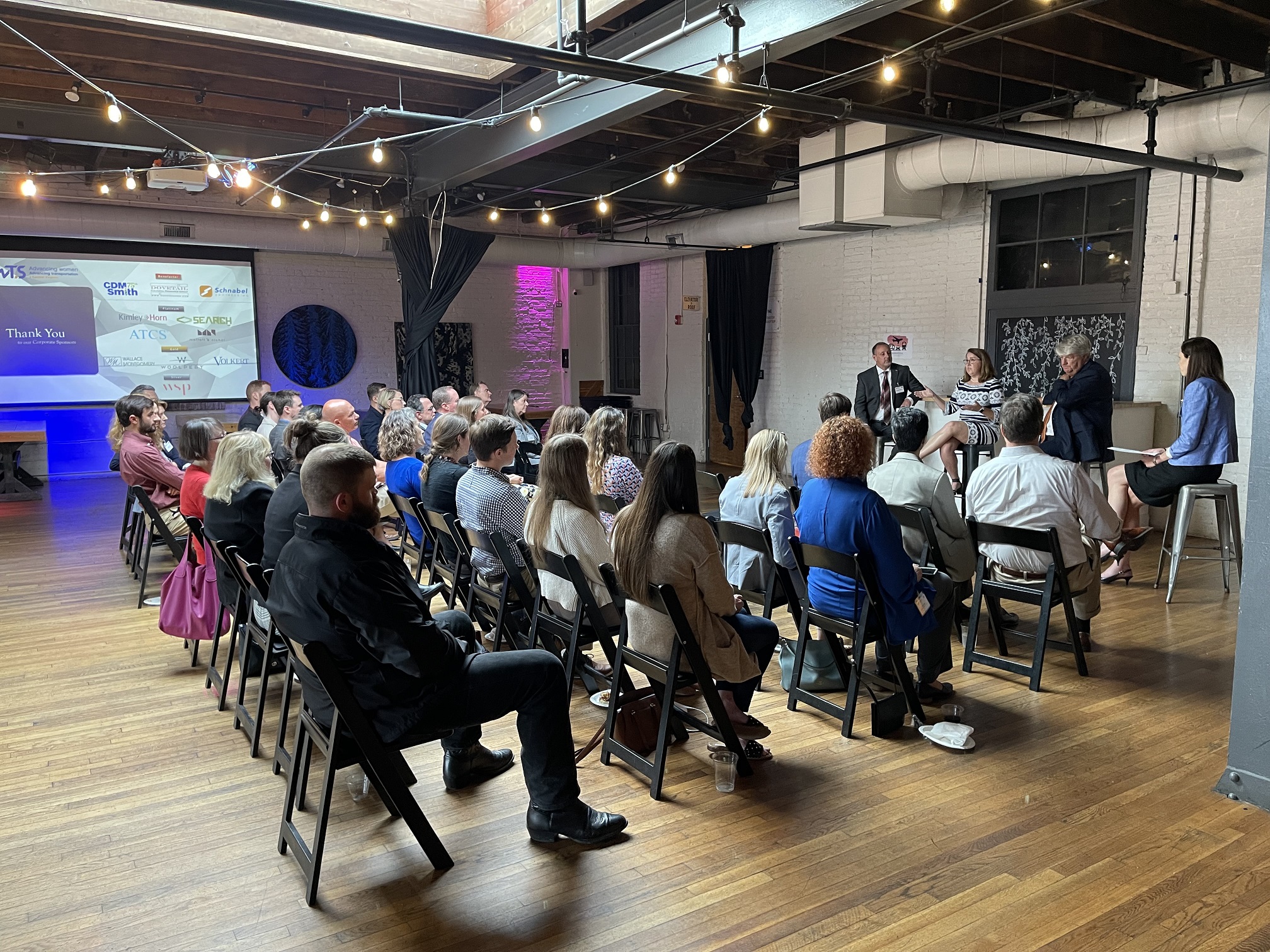 June – Joint Social
A summer networking event hosted by the WTS Central VA Chapter, ASCE, ASHE, and VASITE was held on June 22, 2022.
Image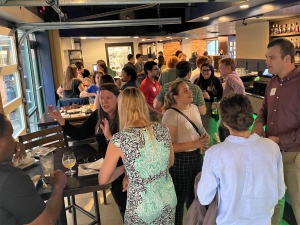 Save the Date
2023 Southeast Rail Forum
Southeastern States Department of Transportation Rail Divisions and the WTS North Carolina Triangle Chapter are jointly hosting a regional forum on rail issues focused on seven Southeastern states. It will be held in Arlington, Virginia at the Crystal Gateway Marriott next March.
Image

Kudos Corner
Congratulations, Julie Timm!
Congratulations to Julie Timm, WTS CVA Board member, on her recent appointment as Sound Transit's next Chief Executive Officer! Julie has been the CEO of GRTC Transit System in Richmond, Virginia for nearly three years, and has over 25 years of experience spanning transit, rail, highway, and military projects in the public and private sectors. We wish Julie luck on her next endeavor and look forward to watching Sound Transit deliver impactful, high-capacity transportation projects under her skilled leadership.
Image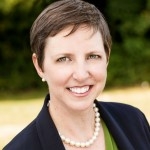 Welcome to the following new members of the WTS Central VA Chapter!
Mirla Abi Aad, Virginia Tech (Student)
Emma Walsh, Schnabel Engineering
Summer Intern Alert
Scholarships are Free Money!
The Central Virginia Chapter offers local scholarship awards in the amount of $500 for each of a number of Scholarship categories for eligible recipients ranging from high school girls interested in undertaking careers in transportation; junior college scholarships for women pursuing transportation-related study at community and trade colleges; and scholarships for graduates and undergraduates pursuing degrees in transportation.
WTS's vision is the transformation of the transportation industry through the global advancement of women. To facilitate that goal, the next generation of leaders must be fostered and supported in their pursuits. Our Scholarship Program is one way that we demonstrate support.  Please encourage future leaders in transportation careers and your summer interns to apply!  Applications are now being accepted and can be found on WTS Central Virginia website.
Join a Committee!
Make the most of your membership by joining one of our committees. Committees include communications, sponsorship, membership, programs, scholarship, etc. Currently, our communications and sponsorship committees have unfilled chairperson roles. If you're interested in taking a more active role within the chapter, please contact our Chapter President, Muriel Rodriguez, at mrodriguez@schnabel-eng.com.
Thank You to our 2022 Sponsors
Image