WTS-Boston Announces 2021 Emerging Professionals
Ruth Nan
Image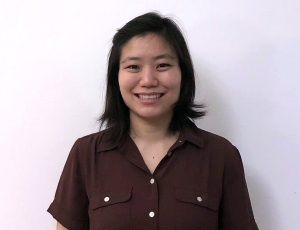 Ruth Nan started her transportation career with Union Pacific in the IT department. With UP, she implemented PTC base, wayside, and locomotive radios across the network and conducted coverage analysis for frequencies in the LA Basin and later managed the signals function for Remote Control Locomotives automatic pullback. After a few years in Omaha, she took a break to pursue biblical studies in Southern California. She moved up to Boston in 2018 upon completion of the bible school and worked as a systems engineer manufacturing sirens in East Boston. She is presently a Signal Engineer for the Massachusetts Bay Transit Authority, working with a team of eight to update, maintain, and develop new signal improvements for
the MBTA. Outside of work, Ruth enjoys exploring Boston, hiking, traveling, and art.
Image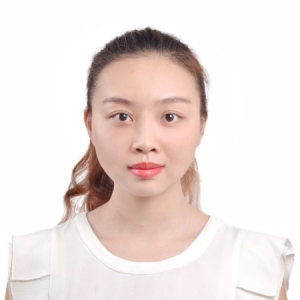 Fangyun Xi
Fangyun Xi is a Transportation Program Planner at Massachusetts Department of Transportation, where she reviews traffic related portions of the engineering plans, traffic studies and Roadway Improvement & Development projects through the MEPA process. She graduated from Northeastern University, with a Master's of Science in Civil Engineering, with a Transportation concentration in 2018. She believes she has a lot to bring to WTS-Boston from her work and technical study experience in the Netherlands, China, and the United States' transportation systems.
Leah Grodstein
Image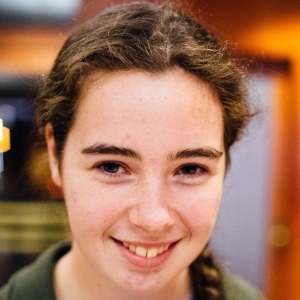 Leah Grodstein is a recent graduate of Northeastern University. While she was in school, she gained her first exposure to transportation on a two month study abroad program in the Netherlands, where she learned about bicycle design and traffic calming techniques. After she returned to the United States, Leah worked for eight months as Howard Stein Hudson's construction services co-op, designing and drawing Construction Management Plans for the City of Boston and inspecting horizontal construction sites for compliance. Leah just began her post-grad career at MassDOT in the Asset Management group and has been working with her team to analyze and map upcoming MassDOT resurfacing projects. When Leah is not working, she enjoys partner dancing, hiking, and technical theater.
Ambar Johnson
Image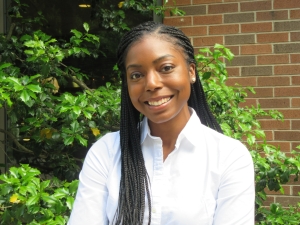 Ambar is the Program Director for LivableStreets, overseeing Vision Zero, Better Buses, and managing all aspects of the Emerald Network including advocacy, project oversight, and technical assistance. Ambar's work is guided by history, mobility, justice, and her belief that "transportation is freedom" to create abundant, safe and accessible infrastructure and options. Previously, she served as a transportation planner at VHB, leading technical analysis for a range of transit feasibility studies and comprehensive plans in the Southeast. Before that, she worked with the Atlanta Bicycle Coalition and her neighbors to expand Relay Bike Share by using transportation as a tool for community building.
Katie Kalugin
Image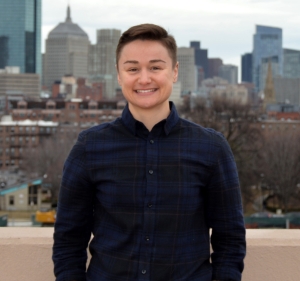 Katie Kalugin (she/they) is the Transit Equity Programs Specialist at the MBTA. Katie's role on the Commercial Strategies and Programs team is to increase access to the MBTA's reduced fare programs which serve those with disabilities, seniors, students, and youth with low-income. Katie believes that access to affordable, reliable public transportation makes a meaningful difference in the lives of vulnerable and underserved communities. 
Prior to the MBTA, Katie was a Research Associate at Economic Mobility Pathways (EMPath) and has internship experience with the Boston Women's Workforce Council and Emerge Massachusetts. Katie is from Oregon and moved to Boston five years ago to do a year of service with City Year Boston (an education-based AmeriCorps program). Katie lives in Dorchester and appreciate fitness activities, being outdoors, and home improvement projects.
Katie has a BA in Politics from Willamette University, and a Master of Public Policy and a Certificate in the Nonprofit Sector, Philanthropy, and Social Change from Northeastern's School of Public Policy and Urban Affairs.