Shilpa Sen Selected to Receive the WTS-Boston 2022 Rosa Parks Diversity Leadership Award
Dr. Shilpa Sen is an environmental scientist with a deep understanding and interest in diversity, equity, and inclusion (DEI) in the workplace. She has been a WTS member since 2018 and from that time, she has advocated for DEI in the transportation space. She has completed DEI-related courses from Purdue University and USF Muma College of Business to fulfill her commitment to informed decision making. Shilpa is committed to making transportation a more diverse and equitable space.
Image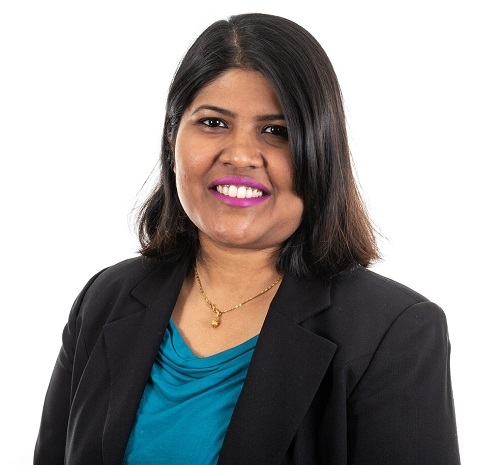 In her role as an office lead for the employee network group and a committee chair (WTS-Boston Diversity Committee), Shilpa developed and presented DEI-related resources, proposals, and strategies; collaborated with other WTS-committees and transportation organizations facilitating difficult conversations related to unconscious bias and equity in the transportation industry. With her leadership, the WTS-Boston Diversity Committee proposed and got approval for a "Diversity Speaker Fund" to continue DEI-related conversations with thought leaders in the transportation DEI space, and initiated a monthly "DEI-In-Motion" article series that creates awareness of DEI related events for WTS-Boston membership.
As part of the global leadership team in one of her corporate roles, she has implemented employee engagement strategies (including increasing significant membership in the employee resource group), planned and facilitated events to raise global cultural awareness, and coordinated with the executive leadership team for developing long-term DEI strategies. Shilpa is a relationship builder with a problem-solving mindset. She humanizes challenging DEI-related issues and sets practical, achievable goals with collaborative cross-functional efforts.