Image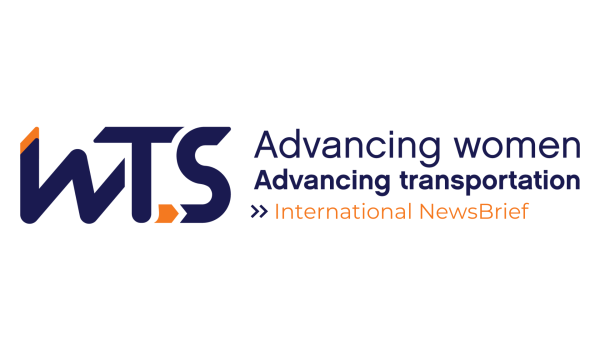 WTS Region Councils Organize Initiatives to Attract, Sustain, Connect, & Advance Across North America
Throughout the month of September, we asked Region Council Chairs + Vice Chairs about the work happening in their Regions, their approach to organizing region initiatives and how they have been personally and professionally impacted by the connections they have solidified through WTS. 
 
Nensi Lakrori, Chair, WTS Pacific West Region Council: "WTS is unlike any other organization I have belonged to. People are so warm and welcoming and do not think twice about sharing their knowledge and experiences to help others grow or to better themselves. 

These chapter leaders also expanded upon the goals they have for their respective chapters, as well as highlights from their own regions, and reasons why they recommend joining WTS International. 
Loretta Girard Doughty, Chair, WTS Northeast Region Council: "The Northeast Region Council is working on connecting Chapter Leadership to share best practices, program ideas and discussions on what Chapter's look like and how they operate post-COVID. 
Find out more by accessing the full article.
Fall Membership Drive
Image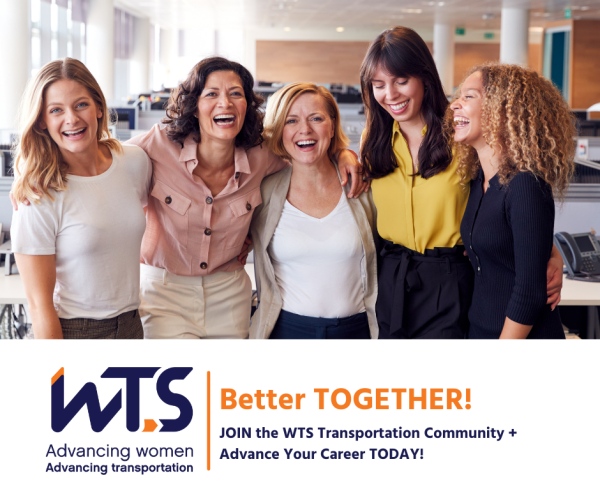 This fall, WTS is excited to announce the "Better TOGETHER" October 2021 Membership Drive.  All who join (or renew – if lapsed longer than four months) during October will receive a 10% DISCOUNT off their 2021 - 2022 membership dues. Click HERE, then select "Join Now" and enter code "ONEWTS21" when prompted to take advantage of this great discount!   
Entrepreneurship Webinar Series
Image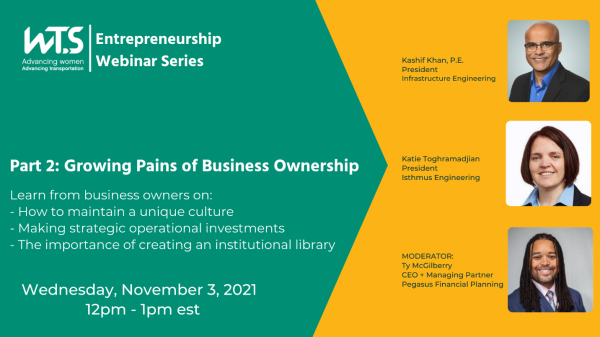 The 2021 Entrepreneurship Webinar Series has begun! In part 1 of the series, our esteemed speakers discussed how to start a business, including knowing when it is the right time, financial considerations, and identifying one's sphere of influence. 

Join us for part 2 of the series on November 3, 2021, in which our speakers will explore the growing pains of business ownership! 

Read more highlights in a recap article here!
Online Learning Series
Image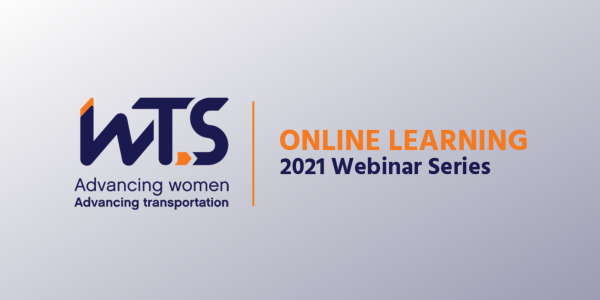 This year's Online Learning Series is off to a strong start! There is still time to register and watch on-demand! Join us next week to learn about the Central Texas Red Line Parkway Initiative and North Carolina Department of Transportation's Low Speed Automated Shuttle!

Register and watch webinars you may have missed here.
2021 Chapter Leadership Development
Image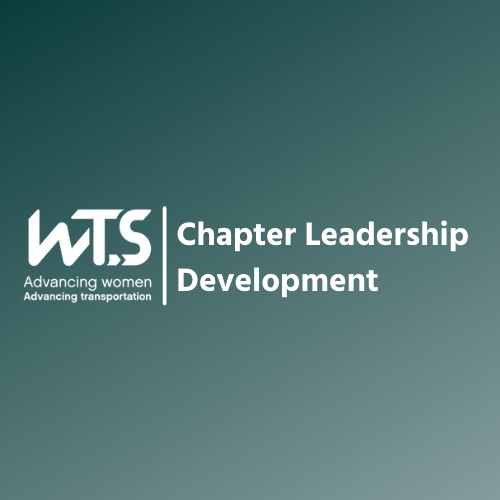 November 18 - 19, 2021. Join us this fall for Chapter Leadership Development! This virtual program will focus on professional development for WTS chapter leaders with sessions on: Understanding Roles and Responsibilities of Board Members + Succession Planning, Best Practices in Event Planning + Hotel Contract Negotiation, Herding Cats: Working within All Volunteer Organizations, Burn Out: How to Prevent and What to do When it Comes and so much more!

Registration is open now! 

Learn more here.
Mentor Match
Image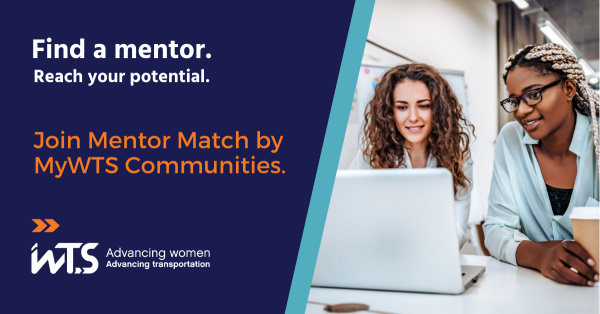 This month, we're highlighting Mentor Match, an exciting program that provides members with the exclusive opportunity to connect with over 8,500 transportation industry professionals! 
Sign up as a mentor or mentee to help take your career to the next level!

Find out more here.
Women On The Move
Image

Sophia Berger named the Executive Leader of the Transportation National Business Line (NBL) in the U.S. at WTS Corporate Partner, WSP USA 

Veronica Vanterpool appointed as the Senior Advisor at the Federal Transit Administration (FTA) under the Biden-Harris Administration
Industry News
Image

U.S. Department of Transportation Announces $2.2 Billion Funding Under American Rescue Plan to Aid Transit Agencies with Service Needs
FTA

U.S. Department of Transportation Announces $25 Million Funding Opportunity to Help Transit Agencies Serve Their Communities 
FTA 
 
FAA Awards $100 Million to Develop Next Generation of Sustainable Aircraft Technology 
FAA

USDOT Plans for Securing Funds for American Families for Flights Cancelled due to COVID-19 Pandemic 
DOT
Thank you to our Strategic and Trailblazer Partners
Image

View all WTS Corporate Partners here.