October 2021 Member Showcase
Cynthia Leydet
Image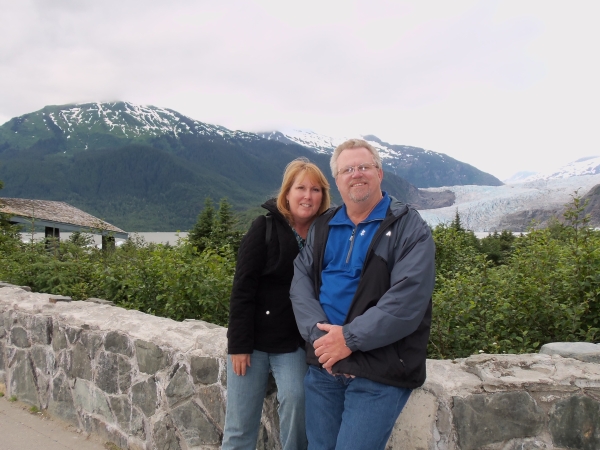 Business Document Solutions, Inc. (BDS)
Position/Title at Company - Owner/Vice President of Sales
Hometown - Norfolk
When did you join WTS? 2013
Why did you join WTS? My company works with most of the Engineering Firms in Hampton Roads supporting them with their reprographic copy/scanning needs. By joining WTS it helps me better understand what they do and how things get done. The programs are always informative and, even though I am not an Engineer, I always learn something.
Do you hold a position in WTS HRC or International? What is your role? Not at this time.
What do you like best about your job? There are so many things I love about what I do. I love seeing my Employees grow and become parents, grandparents and homeowners. Throughout my 35 years in this Industry, I have meet so many wonderful people, many I still know today. To this day, it is still exciting when I get a call or an email from a client that is happy with the service we provided.
Favorite project you have worked on - Some of my favorite types of projects we do printing support for include: local bridges and tunnels, expanding interstate systems, local sports arenas and casinos and locals schools.
How do you like to spend your free time? We love to travel and we now have 2 grandchildren in New York so we will be traveling more to see them.
Did you start a new hobby in the COVID-19 pandemic? Since we were an essential business, we were working.
Tell us an interesting fact about yourself. My husband and I have been married for 25 years and we have worked together everyday for 35+ years!