Image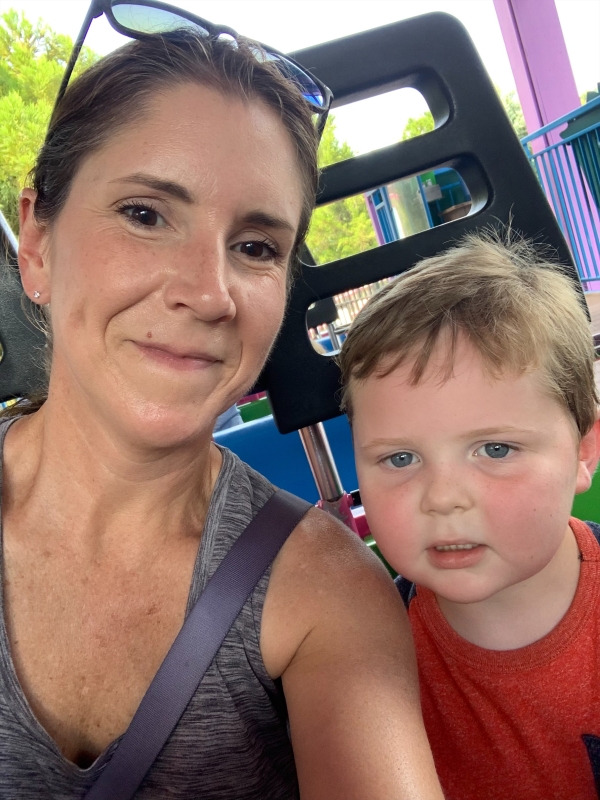 Jennifer Riddle
Michael Baker International, Inc.
Position/Title at Company - Proposal Manager
Hometown - Virginia Beach
When did you join WTS? 2011 when the chapter was founded
Why did you join WTS? To make meaningful and impactful connections with others in the industry and to expand my personal and professional network.
Do you hold a position in WTS HRC or International? What is your role? I have held several positions, with the most recent serving as Secretary. The most impactful was Programs Chair where I got to make many new connections while securing speakers.
What do you like best about your job? As a Proposal Manager, no day is ever the same. I get to work with experts across the country and across various disciplines ranging from GIT, transportation planning, roadway, structures, construction engineering and inspection, water/wastewater... and more.
Favorite project you have worked on - There's not just one but several which include the Ohio River Bridges, Appalachian Corridor H, and more.
How do you like to spend your free time? My five-year-old son and our Australian Cattle Dog keep me on my toes at all times. In the Spring, Summer, and Fall, you'll find me busy trying to keep up with the grounds work on our 9-acre farmette.
Tell us an interesting fact about yourself - I've worked for the same company for 20 years.