Image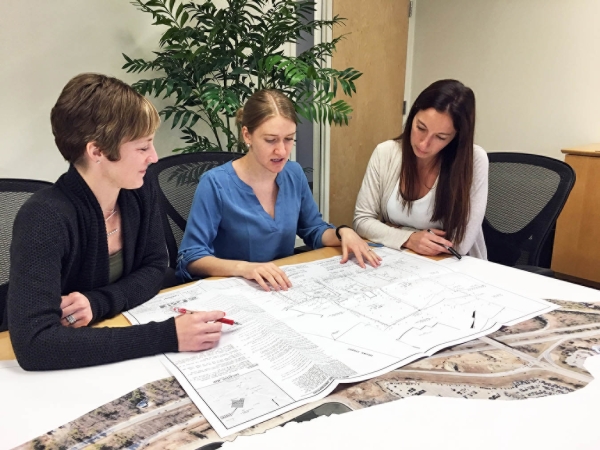 G.R.O.W. (GPI Resources & Outreach for Women)
By Julie Stone, Marketing Coordinator
 
Spotlight on a successful initiative: 
Greenman-Pedersen, Inc. (GPI) created an internal social group that seeks to make a difference by providing a forum for women to connect, share experience and expertise, develop leadership skills, broaden their network, and identify opportunities for reaching out to girls in the community. This forum is also an opportunity for men to learn about the challenges faced by their female colleagues and to foster an inviting and supportive work environment.
Wonderful conversations are shared along with links to resources, ideas for initiatives or programs, book recommendations, STEM outreach opportunities, networking events, and mentorship programs. A few times a year, women of influence throughout the company are recognized for their contributions to the engineering industry. 
If you are thinking about implementing something like this at your firm and you'd like to hear more about what has worked for us, please reach out to me!