Image

Happy Holidays from WTS International!
From all of us here at WTS International, including our staff, WTS International Board, and WTS Foundation Board, we wish you and your loved ones a Happy Holidays and a safe and wonderful new year!

Even in these continued uncertain times, it is a comfort to know we have WTS to lean on as a tightknit community of strong women and men, a group who can always find support in each other and the relationships we have made through WTS.

WTS International is not just a networking opportunity - it is a community of people who respect each other, trust each other, and create friendships and bonds irrespective of age, race, gender, sexual orientation, or geographical location. Through professional development opportunities, advocacy, trainings, and seminars this community advances women and advances transportation. This is what makes WTS International so special.

We look forward to all that WTS will accomplish in 2022 and to celebrate the growth and success of each one of WTS International's valued and respected members!
Sign Up to Attend the Winter Reception at the 2022 TRB Annual Meeting!
Image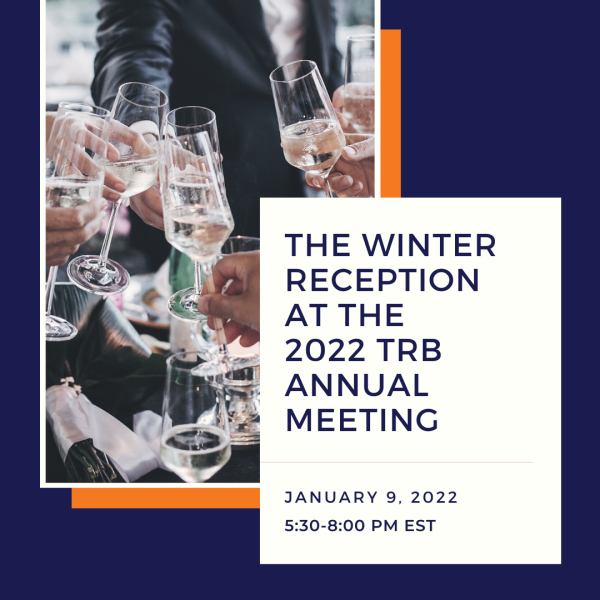 Taking place on January 9, 2022 in Washington, DC, the TRB Annual Meeting Winter Reception is an opportunity for WTS International members to network and collaborate over light hors-d'oeuvres and drinks. Join us in kicking off the new year with your WTS colleagues at the TRB Annual Meeting.

Register here!
 
Annual Conference Abstract and Poster Submissions
Image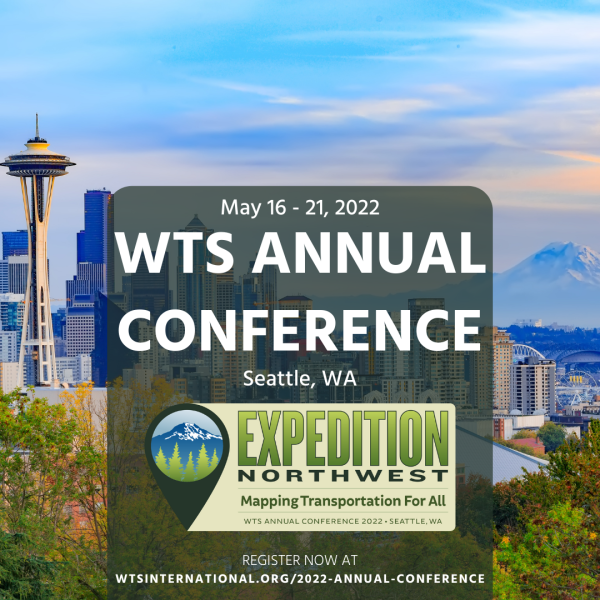 Thank you to all of those who submitted an abstract or a poster for consideration for the 2022 Annual Conference! Our National Programs and Posters Committees are currently reviewing applications and notifications will be sent in January.

Be on the lookout for more information regarding registration for the 2022 Annual Conference, being held in Seattle, WA from May 16-21, 2022, coming soon!
WTS Scholarship Awards
Image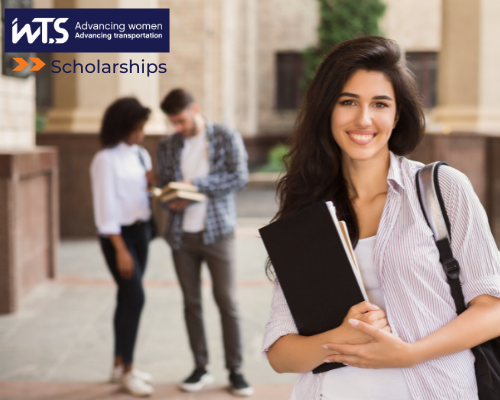 The 2021 WTS Scholarship Awards process is now open! The awards will be presented at the WTS Annual Conference in May 2022. The Equity, Diversity + Inclusion Subcommittee on Scholarship + Awards has incorporated a new, optional demographics section for all applications!

All applications for the 2021 WTS Scholarship Awards are due January 21, 2022 at 11:59PM EST. Materials for each award and the overall process can be found on the Chapter Leader Resources page in MyWTS Communities here.
Highlight: Career Center
Image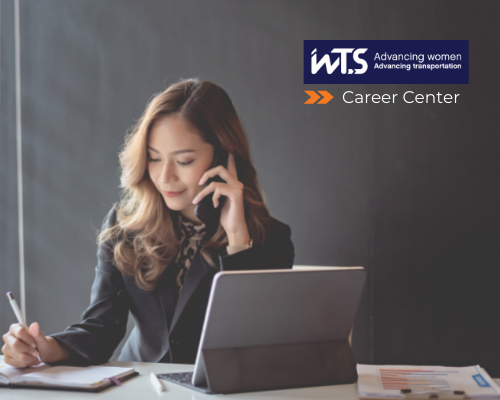 Have you checked out our Career Center yet? Whether you're a job seeker ready for the next step in your career or an employer looking to reach qualified candidates quickly and easily, the Career Center is the perfect place to start!

Find out more here.
Image

Jannet Walker-Ford to Serve on APTA Executive Committee
 
Roxanna Thomas joins Mott MacDonald as Diversity and Inclusion Manager
Image

DOT Relaunches Rule That Would Give Passengers Additional Transparency on Airline Fees
DOT

FAA Allocates $1.4 Million for Sustainable Aviation Fuel Research
FAA
 
FAA Selects Capt. Billy Nolen to Lead Safety Office
FAA

FTA Seeks Input to Update Key Transit Civil Rights Policies
FTA
Thank you to our Strategic and Trailblazer Partners
Image

View all WTS Corporate Partners here.