Image

Lunch & Learn Event: Charlotte Street Road Diet
Presented by Traffic Planning and Design, Inc. (TPD)
After nearly twenty years of study and analysis, the City of Asheville kicked off the Charlotte Street Road Diet Project in 2018. The project set out to provide multimodal connections and safety improvements to a half-mile section of the corridor that is the spine to an active historical business and residential district. The road diet is a traditional 4-lane to 3-lane conversion with bike lanes and ADA improvements on a vibrant and well-travelled corridor. An accelerated contract pushed the Traffic Planning and Design, Inc (TPD) design team to move from concept to design, and then to construction bidding, in just eight months while navigating complex community engagement with varying stakeholders.
In this session, Christy Staudt, PE and Kristy Carter, AICP will share the following for this corridor improvement project: community engagement; ADA prioritization; project design within an accelerated schedule; and short-term results from an ongoing evaluation study to better understand how the project is meeting stated goals.
The event will be held in the Asheville City Hall - 6th Floor HR Training Room (Room 49)  The presentation will start at 11:30 am and lunch will be served at 12:30 or following the presentation.  A walking/biking tour of the Charlotte Street project will start at 1:30 pm. Enjoy lunch and pick up 1.25 hours of PDH or CM credits
Lunch is included in the cost for this event. If you plan to bring your own lunch you can opt-out by using Promo Code: MYOWNLUNCH for a discounted rate. If you need a vegetarian meal, please send a request to WesternNC@wtsinternational.org by 10 am on July 20th.
Members $12
Non-Members $15
Register here   
Thank you to our sponsors! 
Image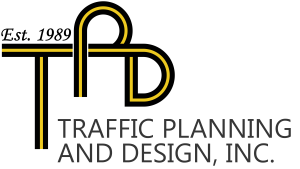 Image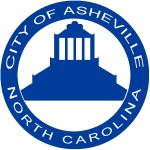 Image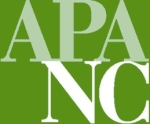 Image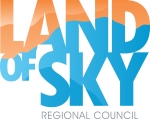 Image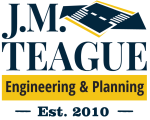 Image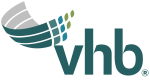 Image