PRESENTED BY SMPS PHILADELPHIA + WTS PHILADELPHIA
Consideration of diversity, equity, and inclusion (DEI) continues to permeate the public discourse, and rightly so.a

When it comes to traditional teaming strategies, how has our increased awareness and commitment to change altered our approaches to partnership? How important is it to clients? Have participation goals increased? Does our team adequately reflect the communities in which we work, live, and play? And if not, what can we do to remedy this?
You are invited to join SMPS Philadelphia and WTS Philadelphia for this joint event and learn what our panelists think about the transformative ways in which the design and construction community can use and maximize "team changer" methodologies to enhance project delivery.
PANELISTS
Image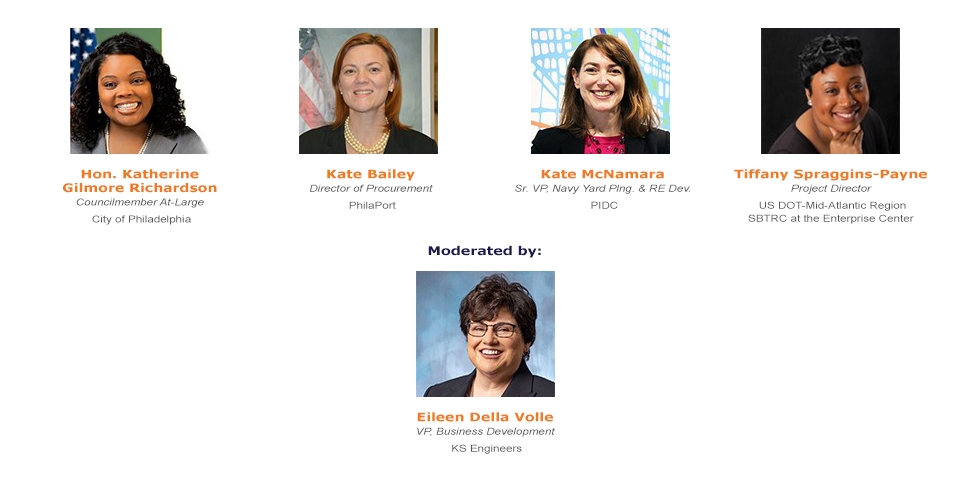 To learn more about our panelists and to register for the event, click here!