Image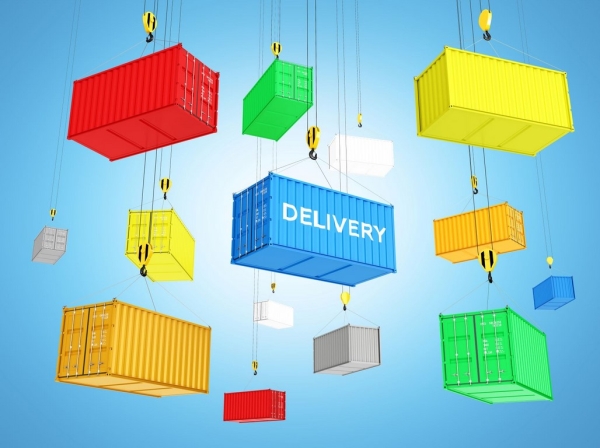 The expectation we share that goods will magically appear on demand is charming. Snap a finger and a box lands on your porch in a matter of days...sometimes hours! It's great. Miraculous even.
Ever ponder what it takes to keep our supply chain working? Well, we're going to tell you!
WTS Philadelphia invites you to share a thought-provoking session on how our favorite - TRANSPORTATION - impacts the movement and consumption of goods in our region.
We will discuss how multimodal interactions, connectivity, partnerships, and infrastructure keep 'things' moving. We will explore potential impediments to the process. AND...we will hear how our representative agencies are working to stay ahead of the curve.
Presenters
Jennie Louwerse, AICP, Deputy Secretary for Multimodal Transportation - PennDOT
Brian Gorton, President and Chief Operating Officer - Conrail
Sean Mahoney, Director of Marketing - Philadelphia Regional Port Authority
Moderated by: Mark Capofari, Lecturer, Supply Chain and Project Management - Penn State Lehigh Valley
Cost:
Members - $80
Non-member - $85
Agency Representative - $75
Location:
The Notary Hotel (formerly the Courtyard Marriott)
21 North Juniper Street
Philadelphia, PA 19107
RSVP Deadline:
7/8/2022