Image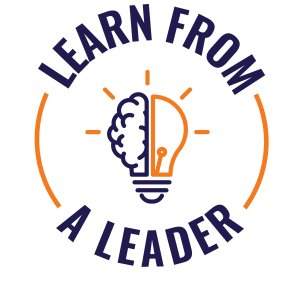 While some go for the white picket fence and big backyard in the 'burbs, there are lots of families living it up in the city.
If you are curious about city lifestyle and getting around town as a family, join us for this event! Experience a bicycling tour of Old City led by Kelley Yemen, followed by a presentation on fun family living in an urban environment.
Presenter
Kelley Yemen, Director of Complete Streets - City of Philadelphia, Office of Transportation, Infrastructure, and Sustainability (OTIS)
Image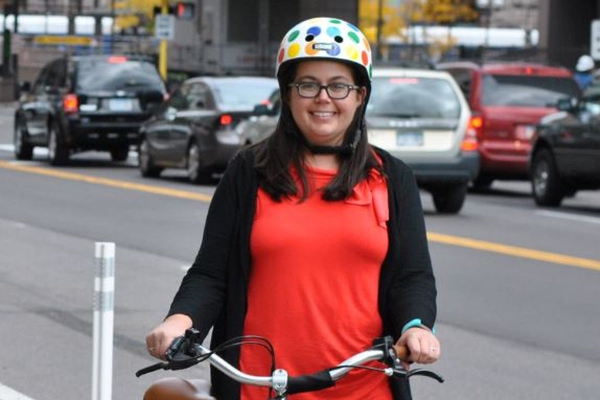 Agenda
Here's what's scheduled for the event.
4:00 PM to 5:00 PM   - Bike Tour
5:00 PM to 6:00 PM  - Program
Join us for one or both parts of the event!
SPECIAL NOTES
Indego bikes will be provided at no additional fee, or bring your own bike.
Light refreshments will be provided after the bike tour.
Cost: Free
*A $20 fee will be charged for no-shows.
Location: Meet at Urban Engineers - 530 Walnut Street, Philadelphia, 19106
RSVP Deadline: 6/27/2022