Join WTS HRC for an update on regional transit services and a tour of Hampton Roads Transit's electric bus infrastructure.
Image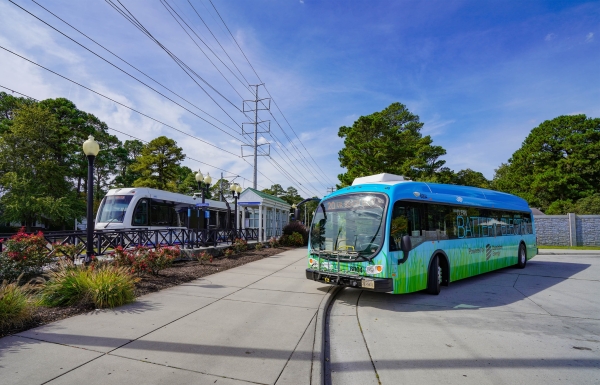 About this event
The luncheon event will include a presentation by William Harrell, President & CEO of Hampton Roads Transit, on the critical role public transportation plays in our region's economy and exciting service upgrades beginning this fall as part of the new regional transit service, the "757 Express." Immediately following the presentation, attendees will board an electric bus for a behind-the-scenes tour of HRT's electrification infrastructure given by Sibyl Pappas, Chief Engineering and Facilities Officer.
Image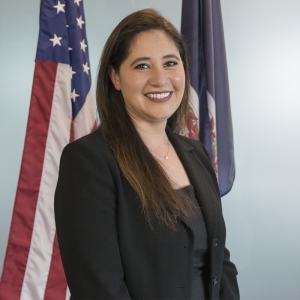 Image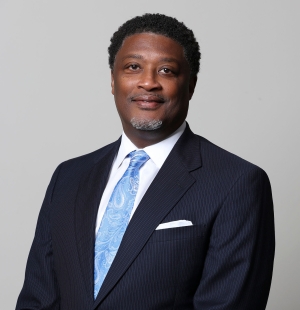 The capacity for this event is 40 persons. Get your ticket(s) early if you wish to attend. In the event that tickets are sold out, please add your name to the waitlist - you will be contacted should a space open.
Attendees should enter the HRT campus through the guard gate located at East 17th Street and Armistead Avenue, park on the upper level of the parking deck, and proceed to the Building 4 board room.