Continuing Education Credits Available:
Florida Professional Engineer: 1 PDH  

AICP: 1 CM  
Beyond Roads – Economic Benefit of the Orange County Transportation Sales Tax Initiative is the subject of the next WTS Central Florida Chapter program on July 21, 11:30 am - 1:30 pm. Join us to hear about how the Orange County referendum will impact our industry. 
The Central Florida economy is on the rise along with our transportation needs. The proposed Orange County Transportation Sales Tax will benefit beyond roads by expanding the transit service, which based on ridership, will improve transportation equity.

In addition, potential roadway projects will incorporate Complete Streets for safety improvements for all users - including the potential for specified transit lanes, additional transit stops, separated bike lanes, and continuous sidewalks.
Our panel will inform us about the overall program.

Stay tuned for our additional panelists!

Panelists include Luis Nieves-Ruiz, FAICP and Carla Bell Johnson, AICP.

About Luis Nieves-Ruiz
Originally from Puerto Rico, Luis holds a Master's degree in Regional Planning from Cornell University. At the ECFRPC, he assists local governments and organizations with grant writing, developing economic strategic plans, and preparing economic impact analyses. In the past, Luis has used the REMI PI+ model to assess the economic value of the I-Drive Resort area, estimate the long-term economic impact of sea level rise, and calculate the importance of SR 405 to the region's space economy. He is a frequent presenter at REMI's educational webinars and the company's Annual User's Conference. Luis professional and volunteer work have been recognized by Big Brothers Big Sisters of Central Florida, the Wallace Center at Winrock International, NADO, the Urban Land Institute, Toastmasters International, Next City, and Leadership Florida. Luis was inducted into the College of Fellows of the American Institute of Certified Planners last May.
Image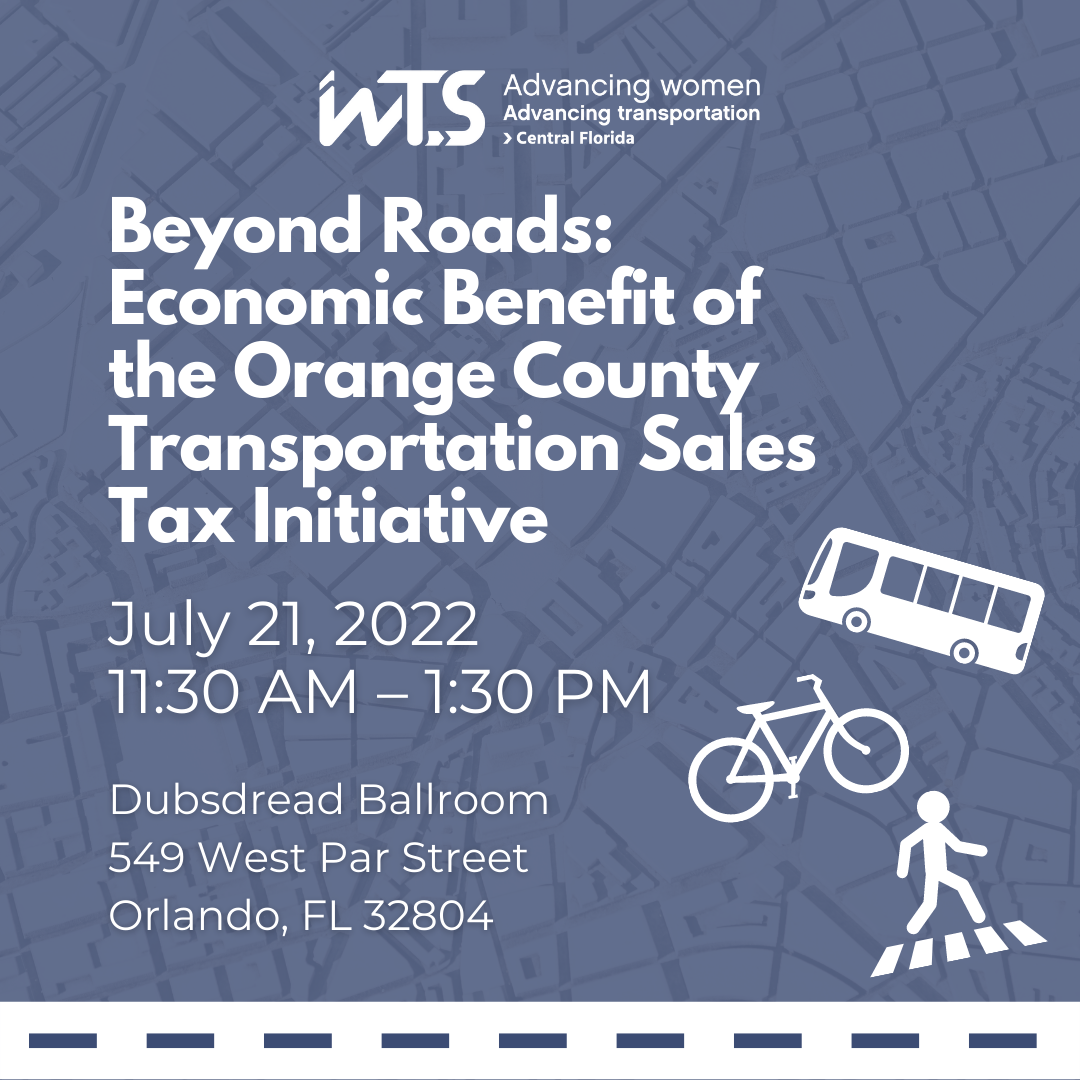 Image