W

elcome to WTS-Rhode Island!
There are many different reasons why people choose to join professional organizations such as supporting a cause they believe in, professional development, networking, recognition, support, etc.  Whichever reason brought you here, WTS- Rhode Island can satisfy them all!  We are always looking for people to be involved!
Image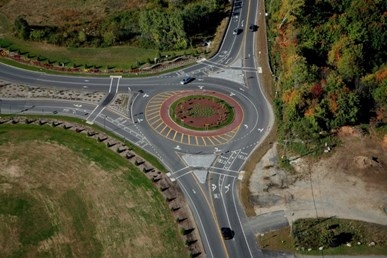 Do you want to learn more about WTS-Rhode Island?  Email [email protected] to join our mailing list and receive weekly announcements.