Image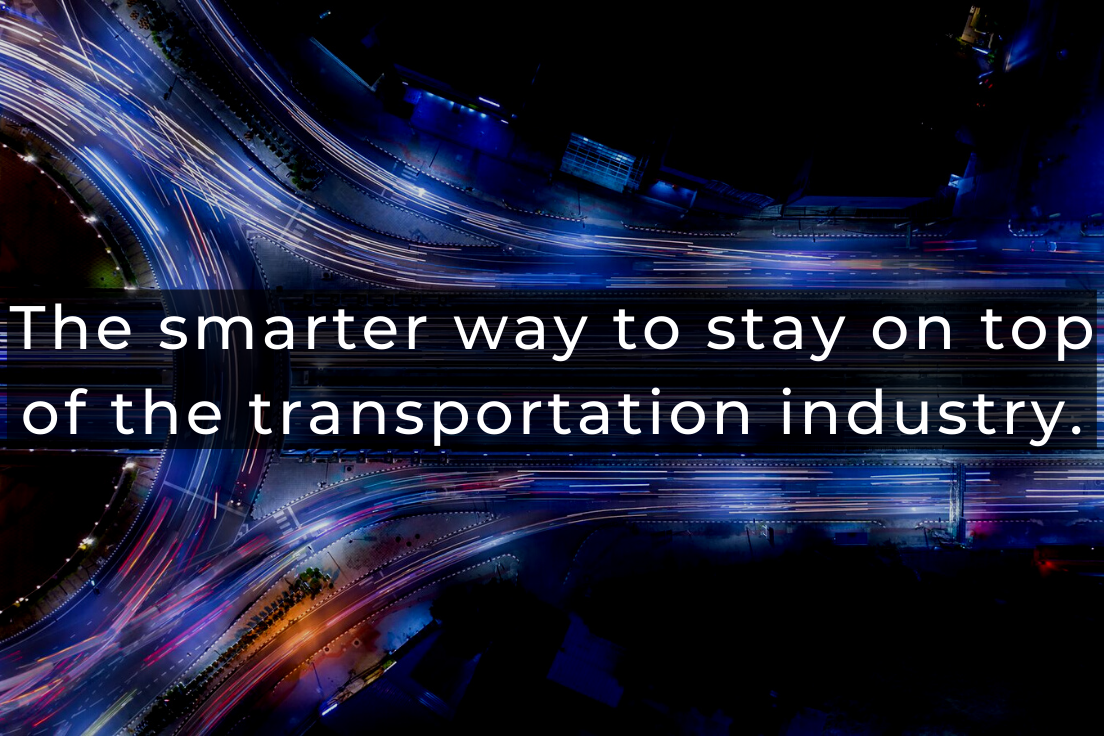 Created by SmartBrief, the leading online publisher of targeted business news and information, in partnership with WTS International, the WTS SmartBrief is a weekly snapshot of the industry with news from leading sources. SmartBrief includes summaries of breaking news that matters to you, written by expert editors to save time and keep you informed.
 
Check out some previous issues here:
September 27, 2022   |    October 18, 2022    |   November 18, 2022
We'll provide you with the news to stay ahead — subscribe to the WTS SmartBrief now.