Image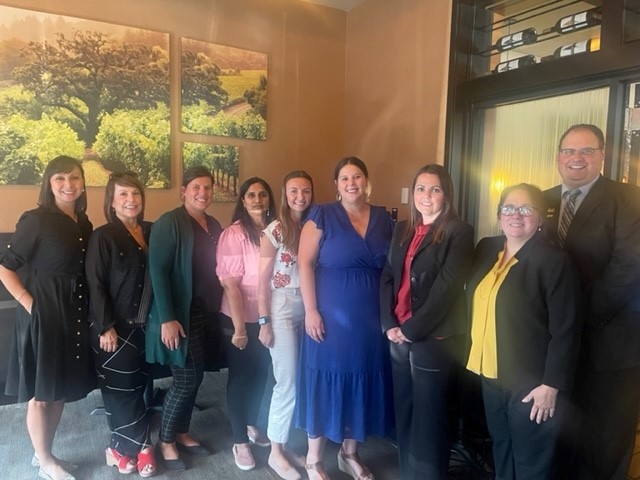 Formed in 2015, the Southwest Ohio WTS Chapter is part of an international organization dedicated to building the future of transportation through the advancement of women, particularly in the Southwest Ohio region. WTS is helping women find opportunity and recognition in the transportation industry. Through professional activates, networking opportunities, and unparalleled access to industry and government leaders, WTS is turning the glass ceiling into a career portal.
Our local chapter is always looking for member, volunteers, public partners and corporate sponsors. If you are interested in getting involved or have any questions, please contact us using the information below.

For any inquiries, please email us here.