WTS - Maine 2021 High School Scholarship Recipients Announced  
Image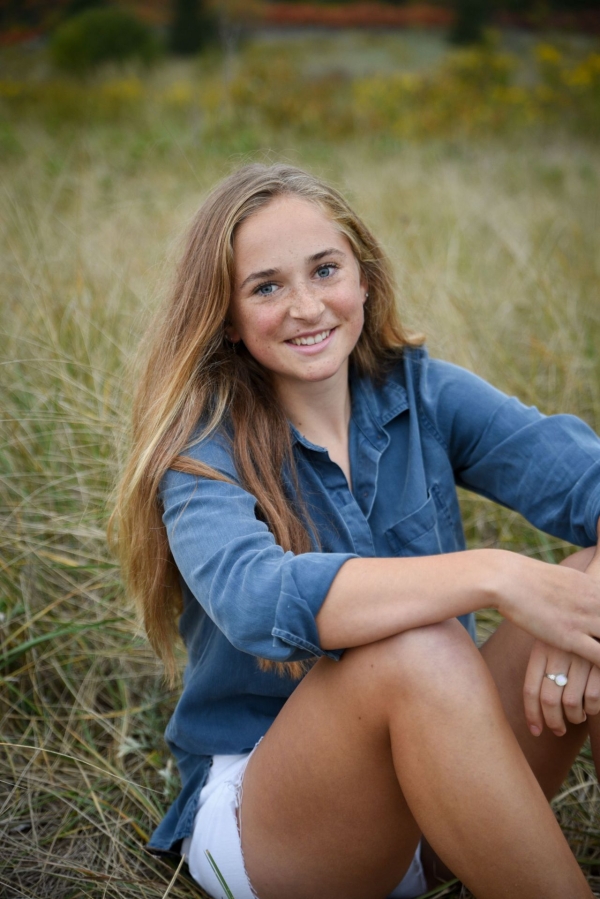 Eliza Parker $2,000 
Eliza Parker hails from Hampden, Maine. While at Hamden Academy, Eliza pursued challenging classes with a focus on STEM studies, but she also developed her leadership skills. In particular, as senior captain of her soccer team, she "made it her mission to help everyone feel heard and accepted" on the team. She also noted in her application the importance of clean public transportation and more walking and biking paths as ways to keep our planet healthy and connect people. She will be attending Wesleyan University in the fall.
Image
Vy Do  $2,000
Vy Do is from Ho Chi Minh City, Vietnam, and attended Washington Academy in East Machias, Maine. She also pursued a rigorous course load of STEM studies. Vy demonstrated excellent leadership skills as well, and noted in her personal statement that a good leader connects with their team members to help them develop and succeed. She also noted that by pursuing chemical engineering she want to improving air quality in Vietnam by coming up with a cleaner fuel for automobiles. She will be attending Western New England University this fall.
Image
Kylie Carrier $1,500
Kylie Carrier, from Buckfield, Maine, attended Buckfield Jr-Sr High School where she was enrolled in many challenging STEM courses. Kylie provided leadership as captain of her soccer team, particularly by helping her teammates stay safe and positive during a challenging year with COVID-19 restrictions and without fans or playoffs. She also noted a desire to become a civil engineer to improve transportation, because it keeps families connected, allows people to experience new places, and keeps the economy humming. Kylie will be attending the University of Maine.