WTS - Maine 2023 High School Scholarships
The WTS-Maine 2023 High School Scholarship application window has closed. You can learn about the 2023 WTS-Maine scholarship recipients below. 
We will begin accepting applications for 2024 graduates in early 2024.
---
WTS - Maine 2023 High School Scholarship Recipients 
Image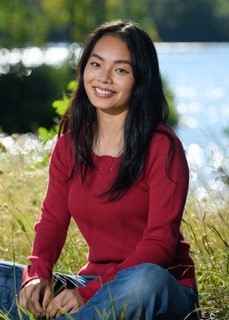 Sophie Kahn
Sophie Kahn is from Hampden and attended John Bapst Memorial High School. She will study Applied Mathematics at Mount Holyoke College in the fall. Sophie excelled academically and participated in varsity soccer, dance, violin, and math team. She also choreographed last year's Nutcracker performance by the Bangor Ballet.
Image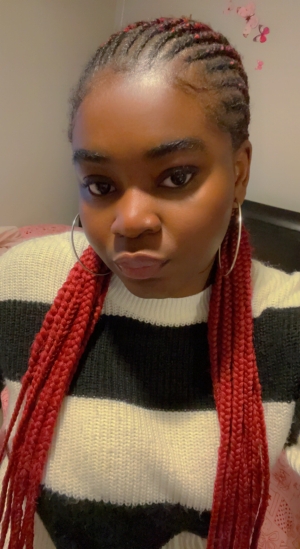 Naomie Mayavanga Maku
Naomie Mayavanga Maku is from Portland and attended Deering High School. She will attend Notre Dame University and study Civil Engineering. Naomie pursued a tough course load with numerous AP and Honors courses. She was also involved in several academic extracurriculars, including Girls Who Code, Math Team, and Key Club, while also volunteering for the Youth Community Service to safely deliver meals to homebound individuals during the pandemic.
Image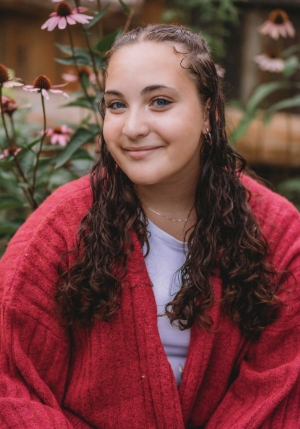 Rachel Palmer
Rachel Palmer is from Winterport and attended Hampden Academy. She will be attending the University of Connecticut and will major in Environmental Science. While taking on a rigorous academic class schedule in high school, Rachel was a member of the school's field hockey, swimming, and softball teams. She also plays saxophone and piano and volunteered at the Craig Brook National Fish Hatchery and for the Waldo County Democratic Party.
Image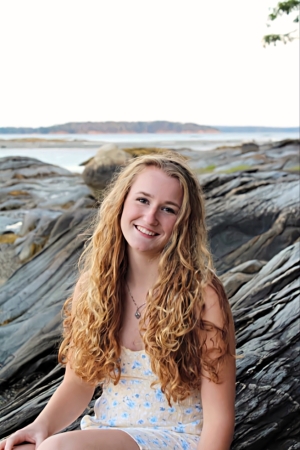 Piper Williams
Piper Williams is from Durham and attended Freeport High School. She is also off to the University of Connecticut and will study Mechanical Engineering. Along with an impressive class schedule of STEM courses, Piper competed in field hockey, lacrosse, basketball, and alpine skiing. She was the captain of the school's Math Team and completed an internship with the Brunswick Sewer District.