WTS Celebrates Hispanic Heritage Month
Image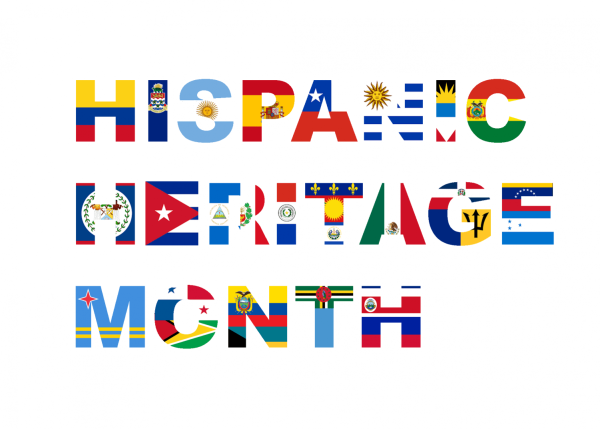 September 15 through October 15 is Hispanic heritage month.
This month we acknowledge the myriad of achievements by Hispanic and Latinx Americans in transportation aligned fields, including government, envirmonment, and research. In celebrating these contributions, discrimination and under-representation of Hispanic and Latinx Americans must be recognized.
According to a study by the Pew Research Center, Latinx women make about 58 cents on the dollar when compared to white men. Pew also found that while they make up 16% of the U.S. workforce, Hispanic and Latinx workers make up just 7% of STEM workers. There is an even wider pay gap for Hispanics and Latinxs in STEM jobs than there is in non-STEM jobs. These disparities illustrate the underrepresentation of Hispanic and Latinx people and the room for growth across sectors, especially in STEM.
There are more than 1,300 WTS members who identify as Hispanic or Latinx. They are engineers, educators, executives, planners, analysts, and administrators. Many Hispanic and Latinx innovators have made massive impacts on transportation. Engineer and inventor, Ellen Ochoa, was the first Hispanic woman astronaut. Ochoa has spent over 900 hours in space.  She received the Presidential Distinguished Rank Award and Distinguished Service Medal.
Women like Ochoa inspire this generation of scientists and engineers. WTS celebrates the Hispanic and Latinx contributors to the transportation community, this month and every month!