Spotlight on: WTS Metro Phoenix Scholarship Recipient Seng Hkawn N-Sang
Help us celebrate our 2020 WTS Metropolitan Phoenix Scholarship recipients!
Image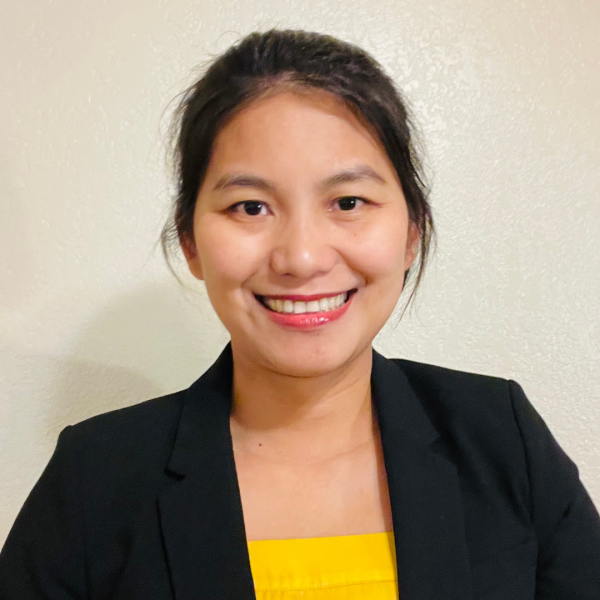 We are pleased to announce Seng Hkawn N-Sang as the recipient of the Helene M. Overly/ Esther Kmetty Memorial Scholarship.  Seng is a student at Arizona State University and also works full-time at the City of Phoenix's Street Transportation Department.
Congratulations Seng and thank you for sharing a little more about yourself and your passion for the transportation industry. 
What field of transportation do you plan to or currently work in? Why did you choose this field?
I continue to seek opportunities to expand my knowledge and experience in planning, design, and maintenance of highway, railway, and air transportation infrastructures, because I believe transportation is essential to our national prosperity and societal advancement.
What challenges do you foresee for the future of the transportation industry? How would suggest addressing them?
I foresee many challenges facing the transportation industry in the future as being driven by anticipated changes in climate, technology, and transportation demands. The challenges associated with these changes will likely include providing safe and efficient multimodal transportation systems, resilient and sustainable pavements, and intelligent transportation systems for the now known autonomous vehicles.  I hope to make a positive contribution to the process of building or rebuilding a more sustainable, smart, and resilient transportation infrastructure because I envision this as the only way to address the ever-growing challenges facing the transportation industry of the future.
Tell us about one of your proudest accomplishments.
I think one of my greatest accomplishments is pursuing a doctoral study in the Pavements and Materials Program at Arizona State University which is regarded as the most innovative school in the nation coupled with completing the course work within two years, while maintaining a 4.0 GPA to qualify for this prestigious scholarship. All while working as a full-time mom of two and a full-time employee of the city of Phoenix's Street Transportation Department.
What is one thing that you cannot live without?
Discounting the essentials necessary to maintain life, I do not see myself living without my family because they have been integral to my success and well-being.
What does receiving this scholarship from the WTS Metropolitan Phoenix Chapter mean to you? How will it help you with your educational or career goals?
First of all, I am incredibly honored to have been selected for the WTS Metropolitan Phoenix Chapter scholarship. This scholarship fund will enable me to take a leave of absence from work and allow me to accelerate my research. My initial plan was to incorporate data from the City of Phoenix in my research study. However, with the recent changes in pavement condition data assessment technology, the pavement condition data collected over the years were not comparable and I had to resort to using Long-Term Pavement Performance Program (LTPP) data for a portion of my research. This extra work requires additional time to complete my dissertation. Regardless of the pushbacks, my goal is to complete my dissertation before the end of 2021.
What's next for you?
My desire is to return to my home country of Burma and contribute to the process of building sustainable, smart, and resilient transportation infrastructures. This will require partnering with local municipalities, private companies, and multilateral development banks which are currently being affected by the political unrest. I am optimistically hoping this will change soon and I can contribute to our national prosperity and societal advancement in a way that will meet our citizens' basic needs.