Spotlight on: WTS Metro Phoenix Scholarship Recipient Laurel Wright
Help us celebrate our 2020 WTS Metropolitan Phoenix Scholarship recipients!
Image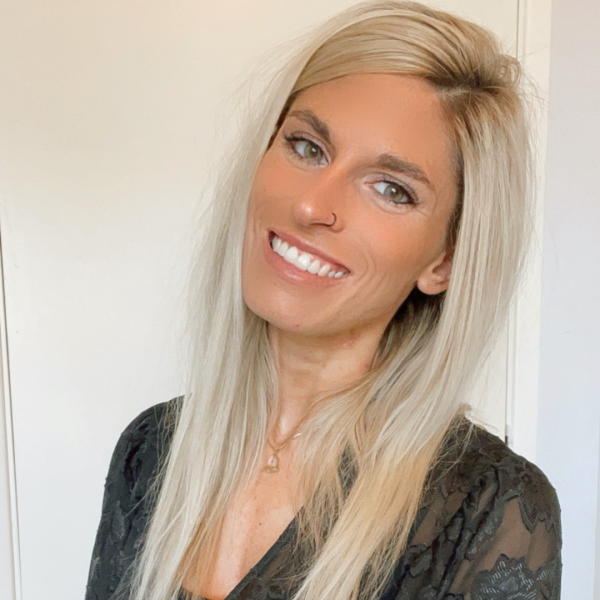 We are pleased to announce Laurel Wright as the recipient of the Sharon D. Banks Memorial Scholarship.  Laurel is a student at Arizona State University where she is working on her second Bachelor's degree.
Congratulations Laurel and thank you for sharing a little more about yourself and your passion for the transportation industry. 
What field of transportation do you plan to or currently work in? Why did you choose this field?
I'd like to work in transportation planning and design. Moving to the Phoenix area from rural Wisconsin really opened my eyes to the impact of infrastructure and urban planning on everyday life, specifically the transportation industry. As our city continues to grow and expand, so does the demand for safe and efficient transportation solutions.
What challenges do you foresee for the future of the transportation industry? How would suggest addressing them?
As metropolitan areas continue to grow and transportation systems become more technologically advanced, our infrastructure must follow suit. Urbanization and expansion could lead to longer travel times, increased traffic volumes and escalated emissions. A possible solution might involve improving multimodal access to public transportation and focusing on the development of new, innovative solutions to make getting from Point A to Point B as safe, efficient, and sustainable as possible. Another challenge I believe the transportation industry is facing is related to underinvestment and inadequate maintenance. Hopefully the recent infrastructure bill will help to address this!
Tell us about one of your proudest accomplishments.
I will be graduating with my second Bachelor's degree from ASU this December, and am proud of what I've accomplished during my time there. Embarking on a new career path was daunting, but I've excelled since returning to school as a post-baccalaureate student. I've maintained a 3.93 GPA while working part-time, and have continuously challenged myself by taking on new roles and experiences.
What is one thing that you cannot live without?
A goal and a plan to accomplish it. Setting goals keeps me motivated and looking towards the future, and reaching them serves as a measure of success and achievement.
What does receiving this scholarship from the WTS Metropolitan Phoenix Chapter mean to you? How will it help you with your educational or career goals?
It's an honor to have been selected as the recipient of the Sharon D. Banks Memorial Undergraduate Scholarship. Receiving this scholarship shows me that my hard work and potential have been recognized, and I am incredibly grateful for the support. By lessening the financial burden of tuition, this scholarship will allow me to focus on my education and devote significantly more time to career development opportunities.
What's next for you?
I plan to take the FE exam this summer and gain experience through an internship before completing my B.S.E. in December.