Spotlight: Sharon D. Banks Memorial Undergraduate Scholarship Recipient Kristen Stevens
Help us celebrate our 2019-2020 WTS Metropolitan Phoenix Scholarship recipients!
Image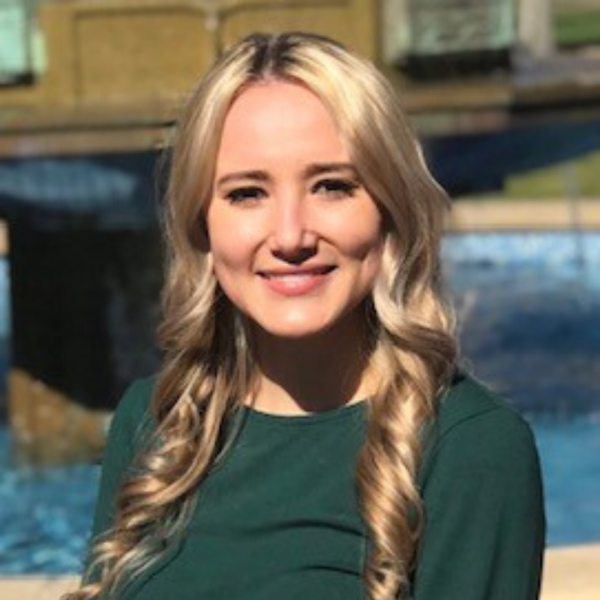 We are pleased to announce that Kristin Stevens is the recipient of the Sharon D. Banks Memorial Undergraduate Scholarship.  Kristin is a recent graduate of Arizona State University with a Bachelor of Science in Engineering. She previously worked for the Arizona Department of Transportation's Traffic Design and Construction groups before joining Lokahi, a traffic engineering firm, earlier this year.
Congratulations Kristen and thank you for sharing a little more about your background and passion for the transportation industry.
W

hat form of transportation do you prefer and why?
I prefer traffic engineering because I enjoy working in an environment where the projects I participate in have the ability to impact the transportation system that the community interacts with daily.
What is your proudest accomplishment?
My proudest accomplishment would either be passing the Fundamentals of Engineering exam or being offered a full-time position with Lokahi.
If you could choose to have lunch with anyone (past or present) who would it be and why?
If I could have lunch with anyone, I think it would be interesting to meet with the early transportation planners of Arizona and listen to their thought processes on the best way to circulate traffic throughout the state.
What's next for you?
I plan to begin looking into the material, requirements, and training courses available for the PE exam.